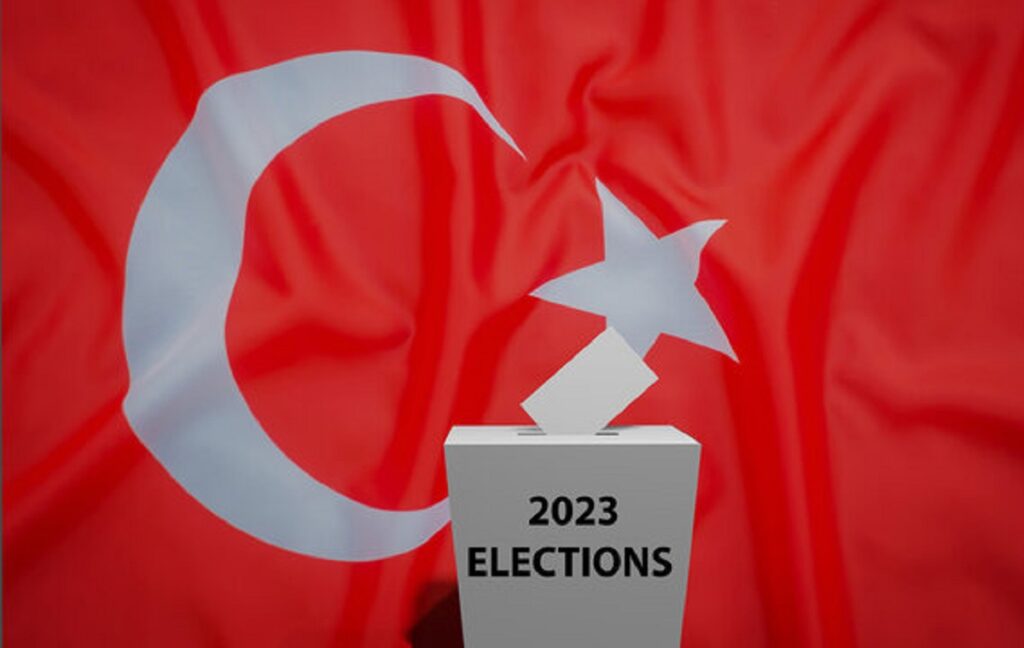 Türkiye's presidential and parliamentary elections final results to be released on May 19
The final results of Türkiye's presidential and parliamentary elections will be announced on May 19, with over 98% of polling stations counted, the state Anadolu News Agency reported.
According to the latest data, Recep Tayyip Erdogan gets 49.24% of the vote in the presidential race. More than 26 million people voted for him. At the same time, Erdogan is losing in three of the country's major cities: Ankara, Izmir, and Istanbul.
Kemal Kilicdaroglu, the candidate of a six-party coalition, is second with 45.06% of the vote. More than 23 million people voted for him.
Sinan Ogan, a third presidential candidate, gets 5.28%, over two million voters.
As for the parliamentary ballot, Erdogan's Justice and Development (AK) Party will have 266 MPs in the legislature. The ruling party's performance has deteriorated against past elections; yet, together with coalition partners, Erdogan will have 323 MPs in the next parliament and retain the majority.
The vote counting is underway, with the final results of the presidential and parliamentary elections scheduled for May 19. If the results remain unchanged, Türkiye will face a runoff election on May 28.