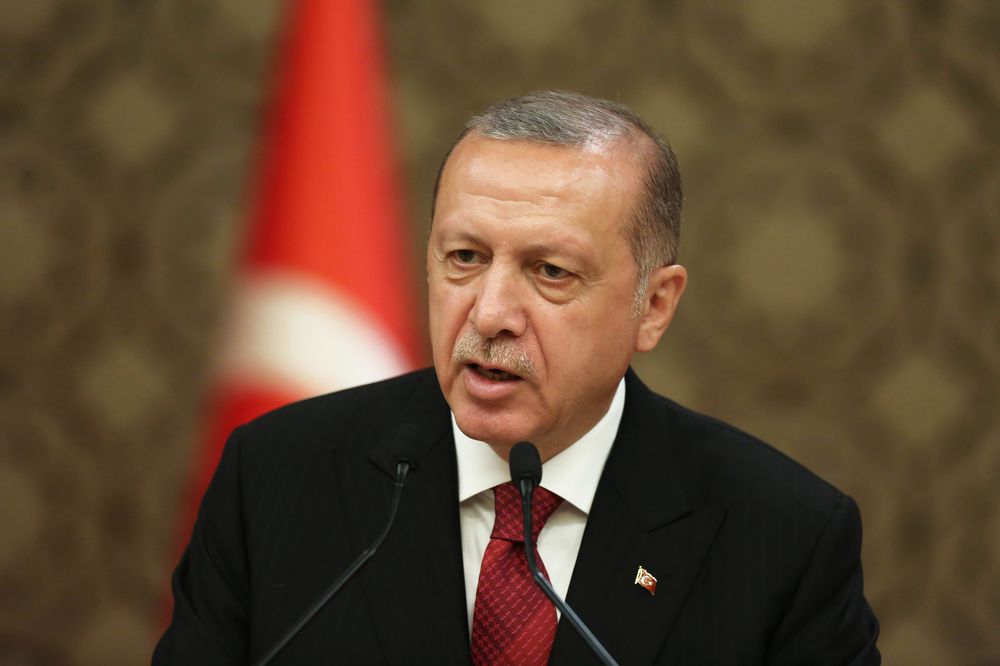 Turkish President: Our Georgian brothers face unresolved conflicts challenges
Turkish President Recep Tayyip Erdogan addressed the Georgia-Russia conflict speaking at the Antalya Diplomatic Forum opening session.
"Our Azerbaijani, Georgian and Ukrainian brothers have faces challenges of unresolved conflicts.  This process still continues. We have been carrying a similar burden for years due to the Northern Cyprus issue," the Turkish President said.
Vice Prime Minister of Georgia, Minister of Foreign Affairs David Zalkaliani is attending the Antalya Forum.