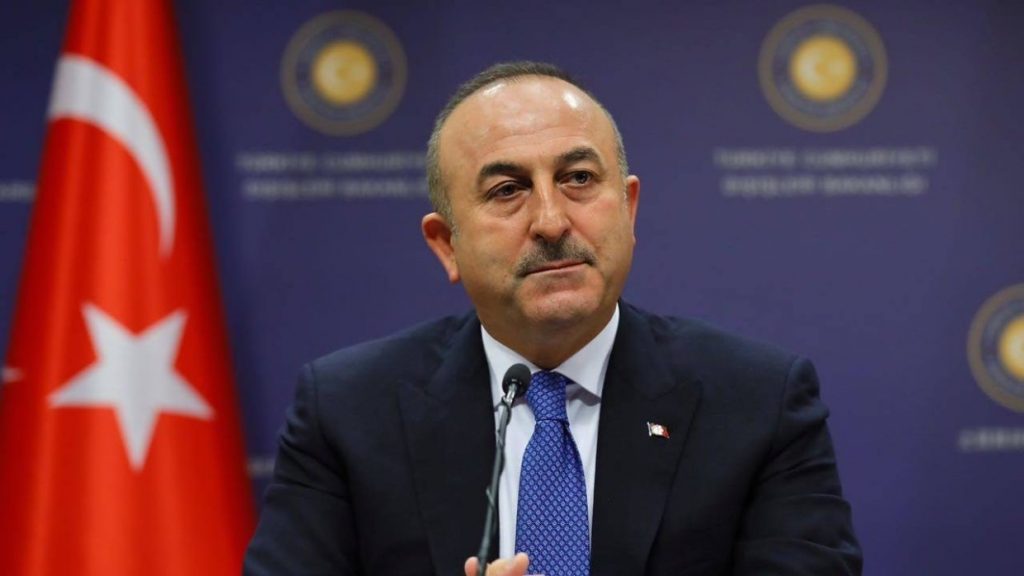 Turkey slams US Senate 'Armenia genocide' vote
Turkey has reacted angrily at the US Senate move to unanimously pass a resolution recognizing as "genocide" the mass killings of Armenians a century ago.
Turkish Foreign Minister Mevlut Cavusoglu called the vote a "political show" on social media, adding that "it is not legally binding and it has no validity whatsoever."
Turkey's state-run news agency, Anadolu, quoted Cavusoglu as saying that those who use history for political purposes are "cowards who do not want to face the truth".
Turkey's foreign ministry also issued a statement condemning the vote as "one of the shameful examples of how history can be politicized", Anadolu reported.
The U.S. Senate has unanimously passed a resolution recognizing the mass killing of Armenians in the Ottoman Empire a century ago as genocide, a move Armenia's prime minister hailed as a "victory of justice and truth."
The resolution, pushed by New Jersey Democratic Senator Bob Menendez, recognizes the killing of an estimated 1.5 million Armenians from 1915-1923 by the Ottoman Empire.
"By passing my Armenian Genocide resolution, the Senate finally stood up to confirm history: What happened from 1915 to 1923 was — most assuredly — genocide. There is no other word for it. There is no euphemism. There is no avoiding it," said Menendez following the December 12 vote.