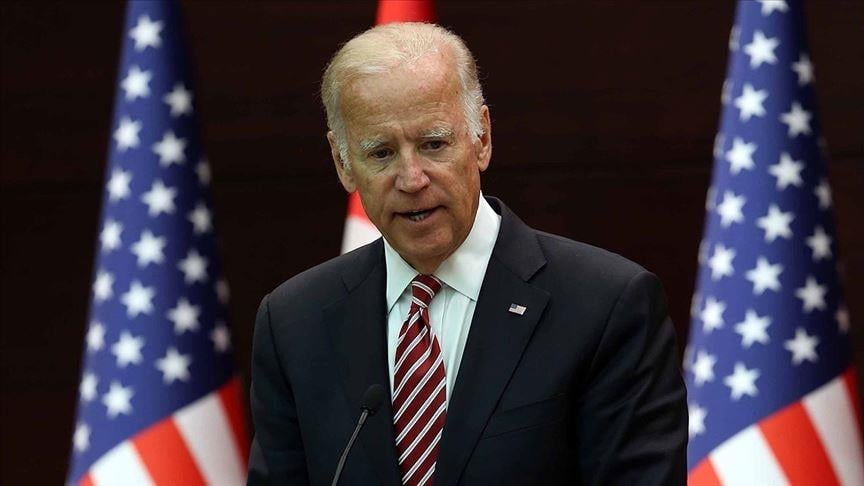 Joe Biden to be first US President to recognize Armenian Genocide
United States President Joe Biden has formally recognised the mass killing of Armenians in the Ottoman Empire during World War I as "genocide," a move that was immediately rejected by Turkey.
In a statement on Saturday, Biden became the first US president to formally recognise the killings of an estimated 1.5 million Armenians in the Ottoman Empire, which began in 1915, as an act of "genocide".
"Each year on this day, we remember the lives of all those who died in the Ottoman-era Armenian genocide and recommit ourselves to preventing such an atrocity from ever again occurring," reads the statement, released on Armenian Genocide Remembrance Day. "The American people honor all those Armenians who perished in the genocide that began 106 years ago today."
According to Al Jazeera, Biden's declaration comes amid strained ties between the US and Turkey, which had earlier warned that recognising the killings as a genocide would further harm relations between the NATO allies.
Turkey has acknowledged the deaths of Armenians in the Ottoman Empire during World War I, but has steadfastly denied that the killings were systematically orchestrated and constitute a genocide.