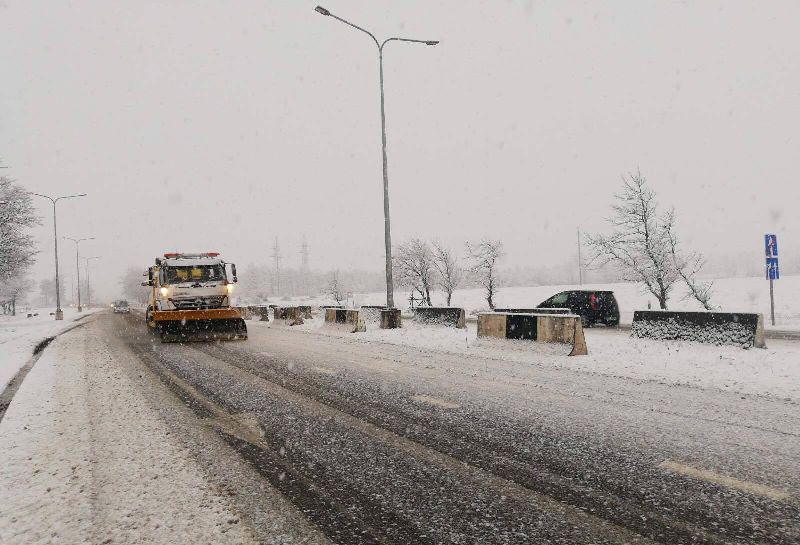 Traffic restrictions imposed across Georgia due to weather conditions
Restrictions have been placed on traffic movement throughout Georgia due to heavy snowfall.
The Roads Department of the Ministry of Regional Development and Infrastructure informed the movement of trucks and trailers is prohibited at Gomi-Sachkhere-Chiatura-Zestaphoni road. Traffic for other types of motorcars is allowed.
The traffic movement is restored at the Chumateleti-Khunevi section of Tbilisi-Senaki-Leselidze central highway for all vehicle types following the road clean-up works.
The movement of trucks and vehicles with more than 30 seats is prohibited at Akhaltiskhe-Kartsakhi road of international importance.
The National Environment Agency forecasts snow and low temperature across Georgia on January 18-21. The frost will intensify during nights on January 20-23.