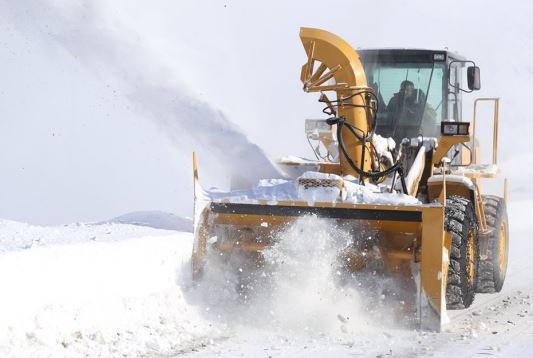 Traffic movement for trailers and semi-trailers is banned at Gudauri-Kobi section
According to Roads Department and National Environment Agency, the traffic movement is prohibited for trailers and semi-trailers at Gudauri-Kobi section of Mtskheta-Stepantsminda-Larsi central highway due to icing and intensive snowfall. The traffic movement is permitted for other kinds of vehicles.
According to the National Environmental Agency, at this section, the traffic movement must be implemented in unstopped regime only through avalanche protective tunnels.