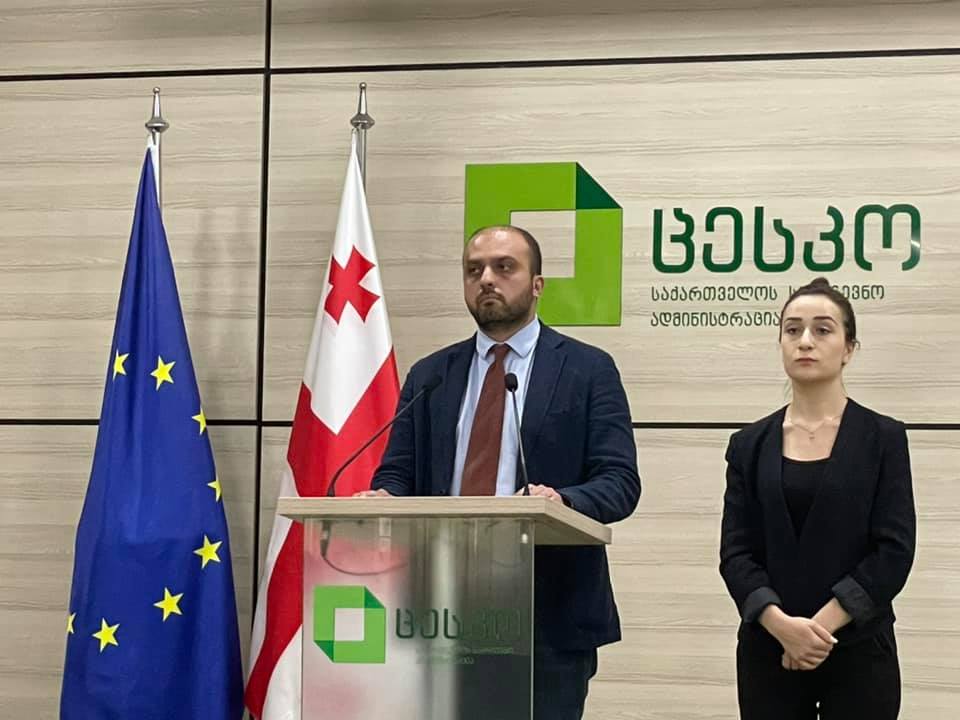 Three NGOs to quit CEC Consultative Group staffing process
Three non-governmental organizations – Georgian Young Lawyers Association (GYLA), International Transparency-Georgia and Fair Elections – quit the staffing process of the Central Election Commission (CEC) Consultative Group.
CEC Deputy Chairman Giorgi Sioridze tagged the decision as destructive. "This will be very damaging for the process and will harm the air that this legislative regulation had," Sioridze claimed.
According to the CEC Deputy Chairman, the EU-brokered April 19 Agreement envisaged establishment of such a consultative group.
"The electoral reform implies staffing the group by representatives of local and international observer organizations as well as members presented by the Public Defender's Office," he said.