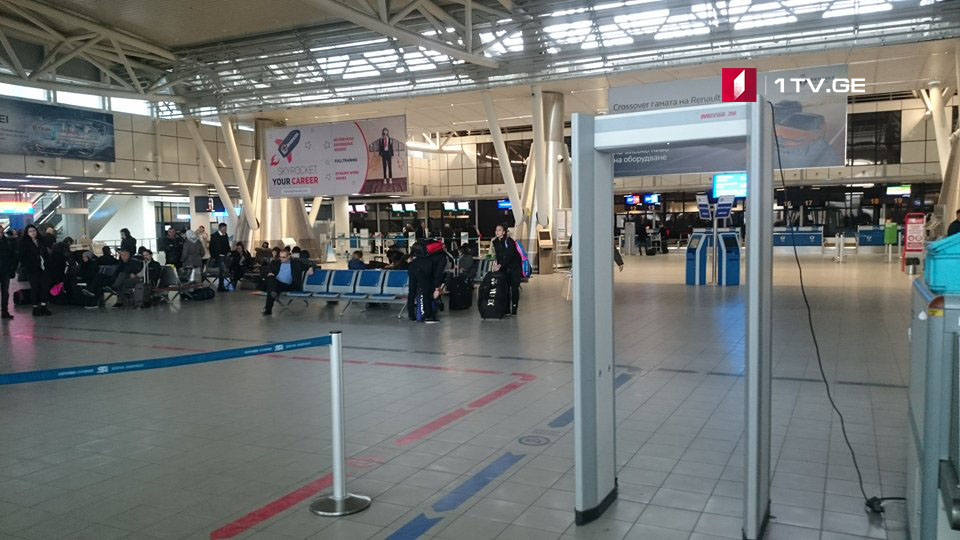 Three Georgian citizens to return from China today
Three Georgian citizens will return from Yangzhou City of China to Tbilisi today. They will arrive travelling through Dubai.
Based on current information, at this time, none of them has health problems.
As Georgian Ambassador reports, Georgian citizens, who remain in the city of Wuhan of China that is considered as the epicentre of the coronavirus outbreak, feel safe.
At the same time, preventive measures are taken at the border points of the country in accordance with international requirements.