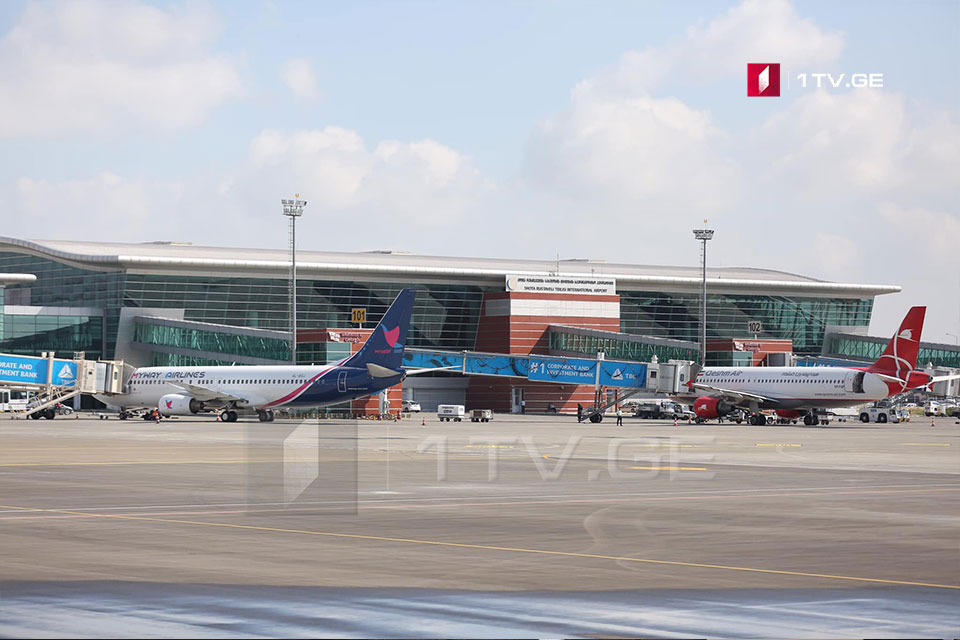 Three Georgian citizens returned home from China
Three Georgian citizens, who were unable to return home from Yangzhou City of China due to flight ban, have arrived in Georgia today.
Under the instruction of the Ministry of Economy and Sustainable Development, the Georgia Airports Association ensured the transportation of citizens to their homeland.
According to the Association, Luka Bukhrashvili, Nino Vashalomidze and Ani Tatishvili arrived in Tbilisi by the flight of the airline "Dubai".
Currently, they are undergoing a special examination at Tbilisi Airport.
As part of preventive measures to avert the spread of coronavirus in Georgia, direct flight with  China has been temporarily suspended since January 29.