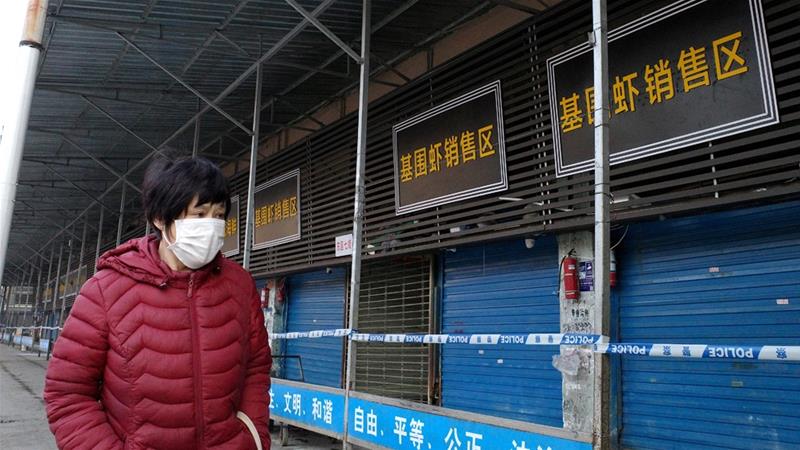 The new coronavirus hits China
The new strain of coronavirus hits China. Local media has reported 198 cases of the new coronavirus. 170 patients continue treatment in hospitals. 35 of them are in critical condition.
The strange virus emerged in Wuhan in December.
The virus belongs in the same family of coronaviruses as Severe Acute Respiratory Syndrome (SARS), which killed nearly 800 people globally during a 2002/03 outbreak that also started in China.
Size of Wuhan outbreak of a novel #coronavirus estimated from the three cases detected outside China: Likely to be over 1000 cases. @imperialcollege @mrc_outbreaks report released today

? https://t.co/7A77NXZ3iw pic.twitter.com/u0dUnMs9hA

— MRC Centre for Global Infectious Disease Analysis (@MRC_Outbreak) January 17, 2020