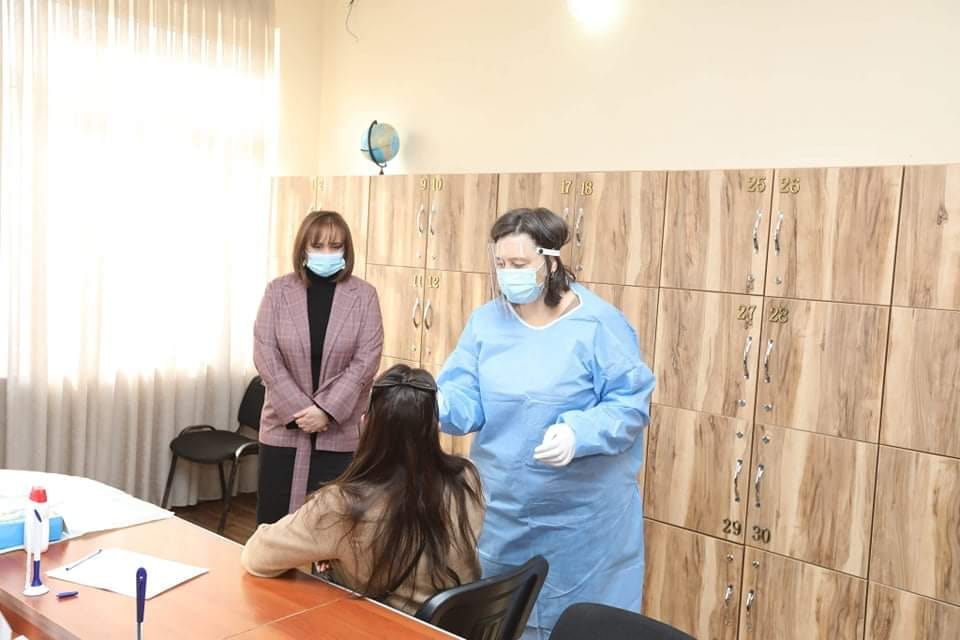 Teachers Covid-testing starts in Adjara
The Covid-testing of teachers and school staff kicked off in the Adjara region of Georgia. The in-class education process will resume in Adjara from February 1.
"Up to 9,000 teachers and administration staff will undergo COVID-testing throughout the region", the Ministry of Education of Adjara reports.
Adjara Public Health Center, including its regional departments, the Adjara Division of the Disease Control and National Center, and the Batumi polyclinics, implement the testing process.
The teachers will undergo regular testing to guarantee a safe environment in schools.