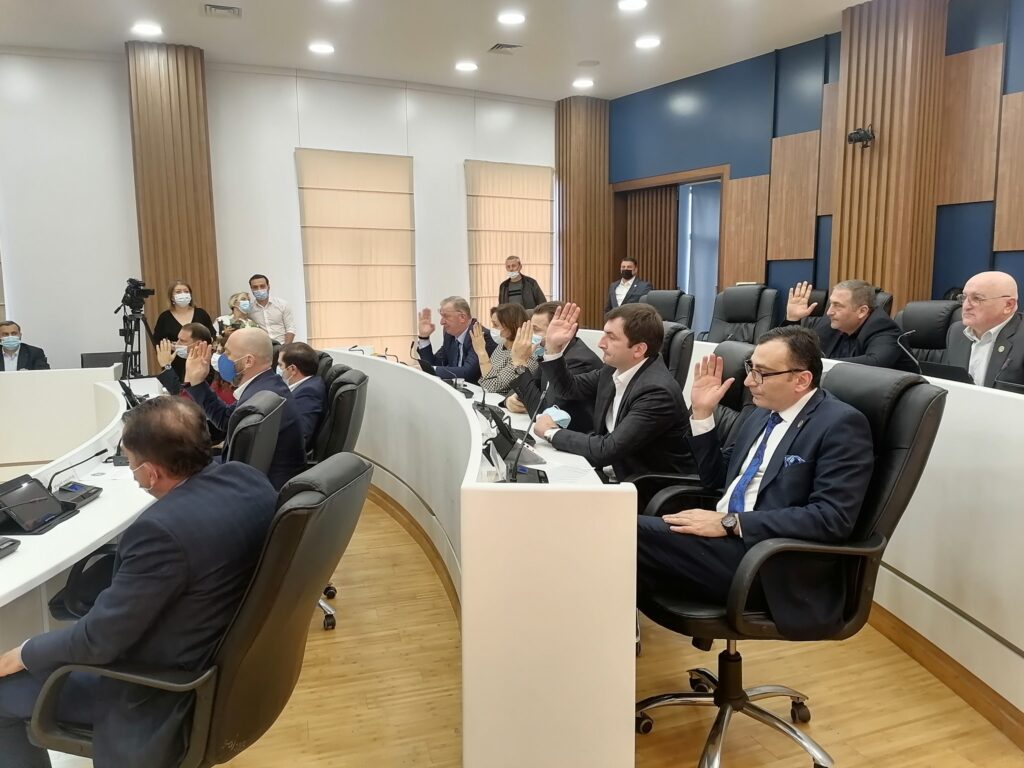 Adjara Supreme Council approves 2022 budget
Adjara Supreme Council approved the 2022 Autonomous Republic budget with 13 votes pro and one con.
The opposition United National Movement (UNM) party members did not attend the sitting.
The Adjara region's budget for the next year is increased by GEL 39 million 800 thousand and amounts to 454 million Georgian Lari.
According to Jaba Putkaradze, Adjara Finance and Economy Minister, the priority directions are infrastructure projects, healthcare, education, agriculture, tourism.