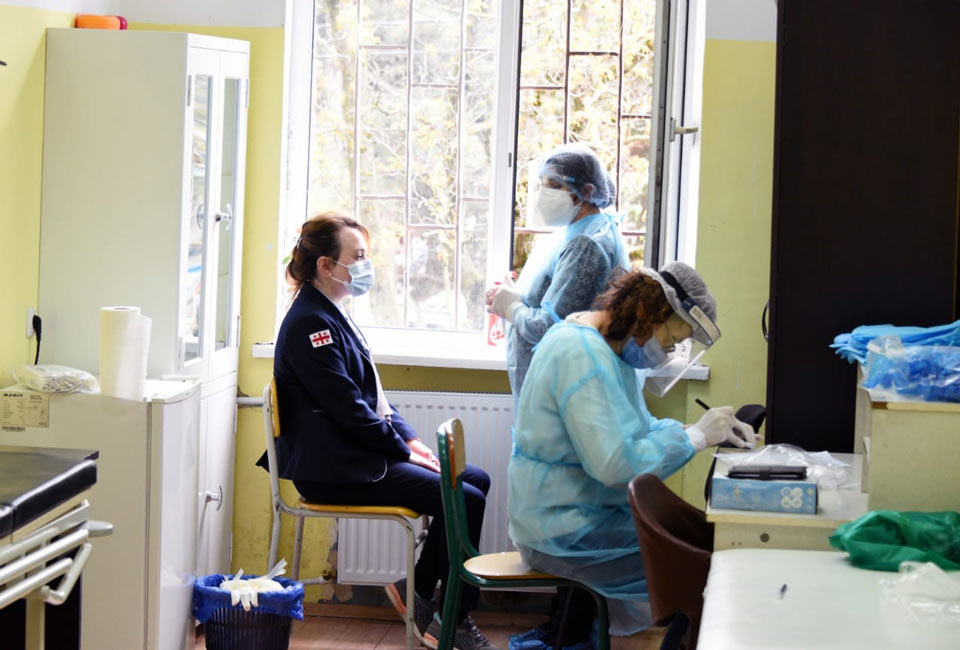 School staff undergo COVID-testing
The teachers and the school staff undergo COVID-testing across Georgia, the Georgian Ministry of Education reported on Thursday.
Tbilisi Public School #137 employees got the sixth mandatory testing as part of an extended program.
"Timely identification of cases of infection in schools and appropriate measures in this regard is of utmost importance. The observance of the safety norms in schools would allow students to complete the 2021 academic year in the classrooms", the ministry said in a statement.