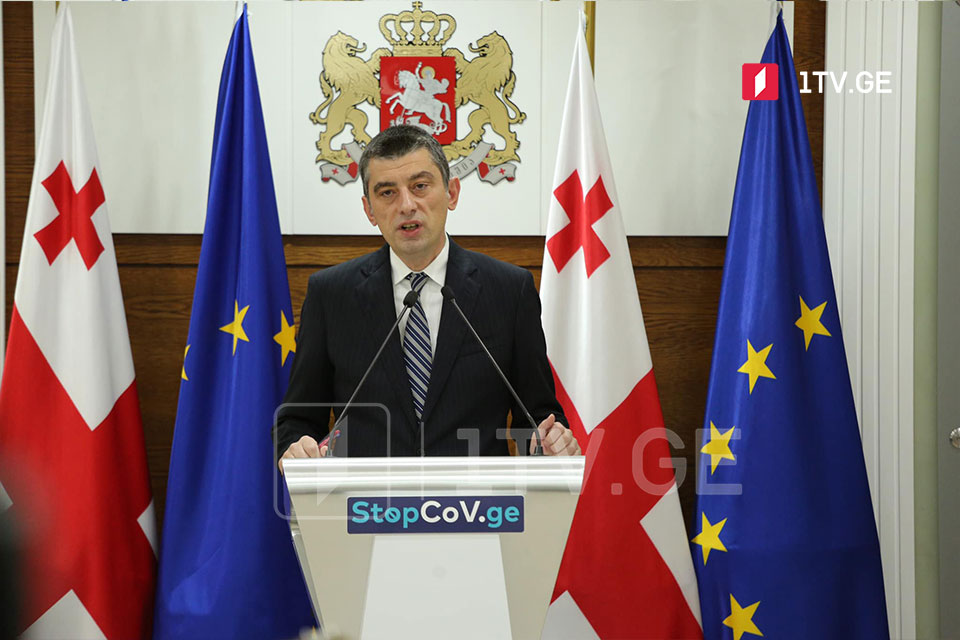 Covid testing to be free for Georgian citizens
The Georgian government will finance the COVID-19 testing for the Georgian citizens, 20 000 tests will be conducted daily, the Prime Minister of Georgia Giorgi Gakharia said at the government session on Thursday.
According to the head of the government, the intensive Covid testing program aims at making the 2-month-long plan of the state as effective as possible so that cases of infection be identified, isolated, or treated timely.
"We have announced the two-month-long plan on precision-targeted restrictions, which should decrease the spread of the virus in the country. Simultaneously, we have announced a new intensive Covid testing schedule that kicked off yesterday and will reach 20,000 tests per day in the nearest future. It should facilitate the rapid detection of epidemic prevalence. Citizens will have an opportunity to take the test at the expense of the state. We plan to perform up to 20,000 tests daily", Giorgi Gakharia said.