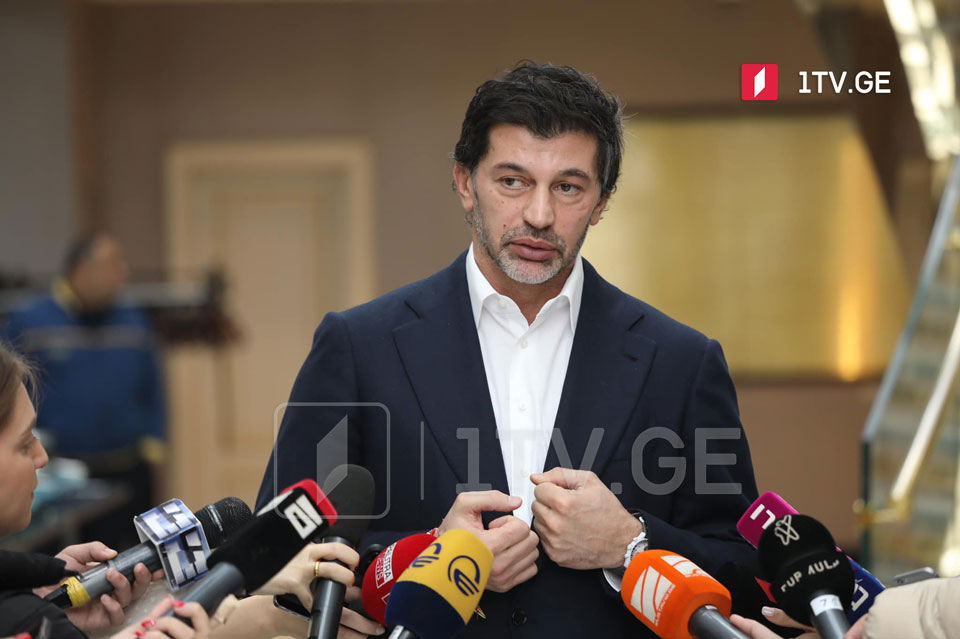 Tbilisi Mayor says Georgia to make decision serving common European interests when it joins EU
Tbilisi Mayor Kakha Kaladze said Georgia would make a decision that serves common European interests when the country joins the EU. Before that, Georgia chose not to join sanctions.
"Georgia is not a member of the European Union yet. We are a sovereign country with European integration aspirations. When we have a status and become an EU member, we, of course, will make decisions that serve common interests," he said.
EU Ambassador to Georgia, Pawel Herczynski, conveyed the message to the Georgian Vice PM on Monday that 27 EU member states regretted the Georgian government's decision to accept the resumption of Russia-Georgia direct flights.