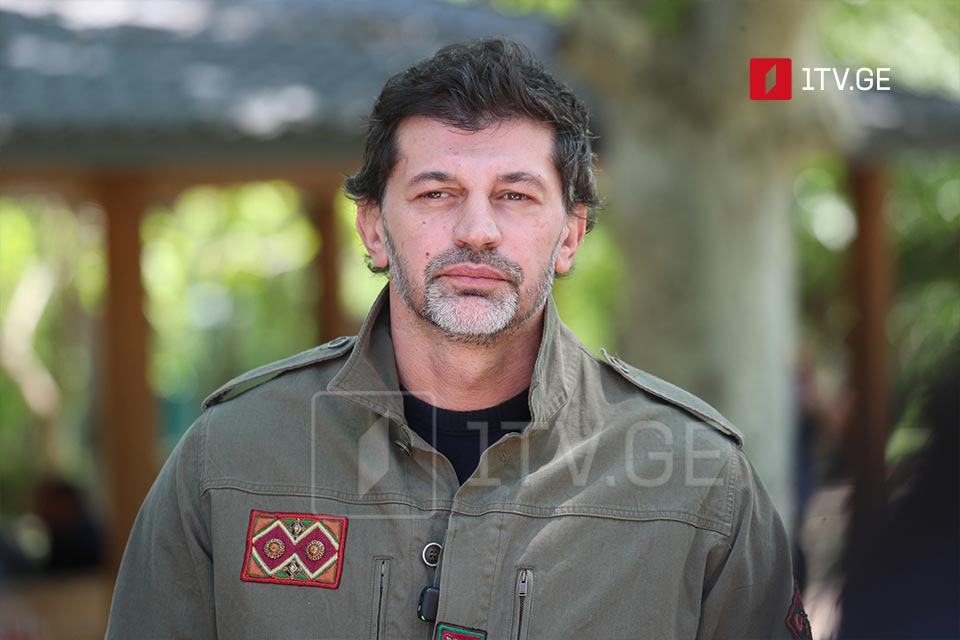 Tbilisi Mayor deems some appeals regarding Russia events detrimental
Tbilisi Mayor Kakha Kaladze criticized yesterday's appeals regarding Russia developments, deeming them harmful.
"There was no need to convene the Security Council," stated Kakha Kaladze. "When a situation arises that warrants the convening of the Security Council, the decision will be made, and the President will be informed."
According to him, the events that occurred yesterday were internal affairs of Russia, and every politician and political party should prioritize the well-being of its own country.
"Such attitudes are harmful and directed against our country. The appeals made yesterday, and the content of certain social media statuses, were concerning. Some people called for internal conflict, expressing an opportunity to overthrow the government. Others advocated war. These approaches and attitudes undermine our nation's interests," Kakha Kaladze emphasized.