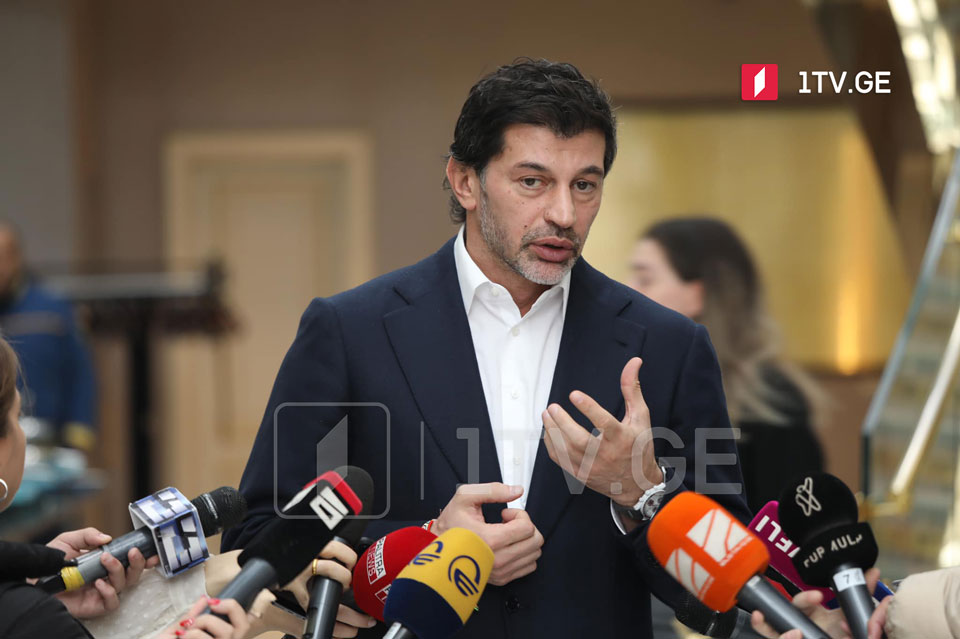 Tbilisi Mayor claims opposition unity bound to fail
Tbilisi Mayor Kakha Kaladze claimed that unity is up to the opposition, but it is doomed to failure.
According to Kaladze, the opposition last came together for local elections. People can see who is acting in the best interests of the country and the hazards linked to Georgia's involvement in the war. He stated that the most essential thing is to maintain peace and stability.
"All of this cannot bring about change. We've seen the opposition unify and dissolve many times. These are people with a single perspective. Maybe someone has a different point of view, but they always dissolve when they unite, and I'm sure it will happen again in the future," Tbilisi Mayor said.
When asked about the new chairman of the United National Movement (UNM), Levan Khabeishvili, Kaladze said "he was nobody" and would be "soon kicked" out of the party, as former chairman Nika Melia had been.
"It is difficult to alter these people or the spirit of this party, with its covert recordings and disrespectful words directed at each other. Although it is evident that Kezerashvili-Merabishvili is the chairman of the National Movement, I do not wish to meddle in their party affairs," said Kakha Kaladze.