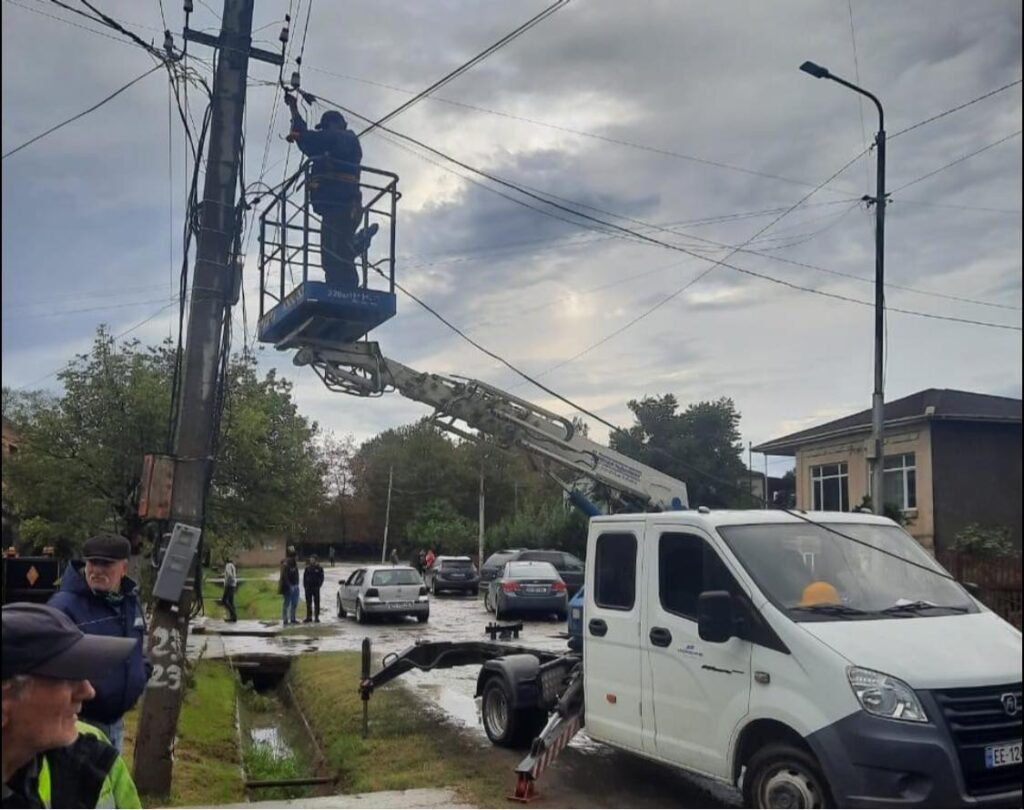 Strong wind to cause problems in Samegrelo
Strong wind caused problems in the western Samegrelo region of Georgia. House roofs, trees are damaged and electricity supply is cut off in Poti town. The strong wind damaged 25 cargo containers at Poti Terminal.
Relevant services of Poti Municipality are dispatched to different districts to study the current situation. A special commission is established to calculate the damage and assist the locals.
The wind was strong enough to uproot trees and unroof 12 houses in Shavghele village of Khobi Municipality.
Locals, who became victims of the natural disaster, will be provided temporary dwellings.