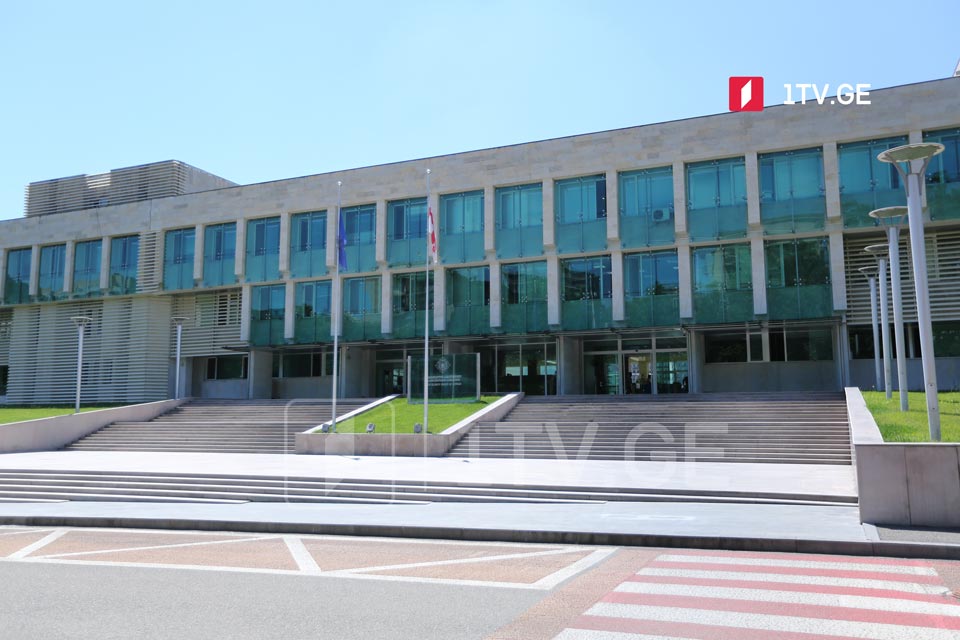 SSG says destabilization plotted for October-December in Georgia
A certain group in Georgia and outside the country plots destabilization and civil disorder in Georgia for October-December to change the current government violently, the State Security Service of Georgia (SSG) reported.
The SSG warned the society that this period coincides with the publishment of the interim report on Georgia by the European Commission.
According to the SSG, the coup-de-tat plot will be based on a possible negative conclusion that would generate public discontent.
The SSG reported that Giorgi Lortkipanidze, the deputy of Georgia's former interior minister Vano Merabishvili and current officer of the Ukrainian military intelligence service, as well as persons affiliated with ex-president Mikheil Saakashvili, are the authors of the "revolutionary scenario," which is organized with the financial support of foreign countries.
The SSG also remarked that according to confirmed and verified information, a rather large group of Georgian-origin fighters in Ukraine, and a part of Georgian youth influenced by interested parties, whose retraining and training is taking place near the Polish-Ukraine state border, will be used to implement the plan developed by Giorgi Lortkipanidze.
The plan includes blocking strategic buildings, central streets and other provocations similar to the 2014 Euro-Maidan events in Ukraine.
The SSG noted that the plot poses a risk to the country's security and public order.
"To neutralize the mentioned risks, the State Security Service, in coordination with other competent agencies and partner countries, implements all necessary preventive measures," it said.