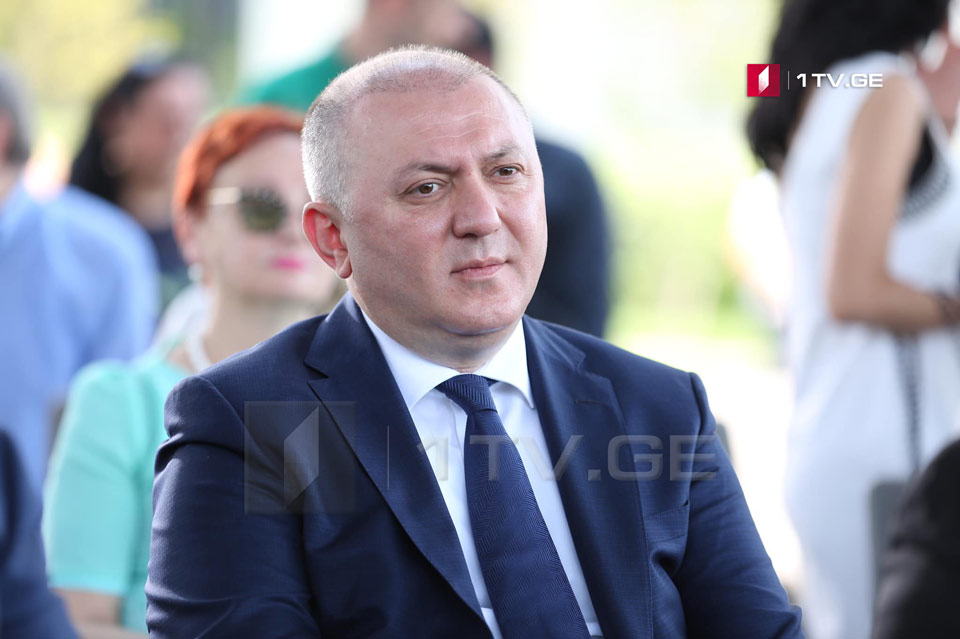 SSG Head says Russian occupation to be Georgia's top challenge
Russian occupation remains a top challenge for Georgia, the Head of the State Security Service of Georgia (SSG), Grigol Liluashvili, said in his annual report presented at the Parliament on Thursday.
Russian annexation, hybrid war, illegal arrests, so-called borderization, and Russia's attempts to ignore the talks to avoid responsibility continue, SSG Head underscored.
"One of the most visible examples of annexation is Abkhaz village Aibgha, placed on the official Georgia-Russia border and registered as Russian territory," Liluashvili said.
Liluashvili noted that the so-called Tskhinvali government and a big part of the Tskhinvali residents would not protest against Russian integration. De facto Abkhazian officials have different stances over this issue. They do not unconditionally support this idea.
SSG Head addressed the idea that spread in 2020 about starting a direct dialogue with Abkhazians. He noted that the disinformation machine created an image that the Georgian government thwarts an agreement on a bilateral discussion.
"The talks over direct dialogue with our Abkhaz and Ossetian brothers became very popular in recent days. We should unconditionally do so, but we must be careful not to stay alone in these talks while the force which controls the territories avoids its responsibility," Liluashvili said.
Russian military units illegally show up in our territories. Moreover, they conducted up to 120 military drills in those territories, increasing the risks not only in our country but in the Caucasus, Liluashvili stressed.
SSG Head emphasized that citizens beyond the dividing line remain in unfavourable conditions. Free movement permit is still a taboo, especially in the Tskhinvali region, however, it is partially allowed in the Abkhazia region.
The disinformation wars were also in focus. Liluashvili said several actors spread disinformation campaigns to polarize and radicalize the already tense political environment. He also unveiled links between various actors.
"Disinformation warfare waged by various actors aimed to manipulate public opinion to polarize and radicalize the tense political environment further. That is a common method, boosted by the recent practice of the Russian special services. They practised it not only in Georgia but in Europe and the US. The disinformation campaign aimed to create distrust in the government and public agencies amid pandemic was painful particularly. The calls and statements from so-called experts, supported by the media outlets, manifested that often," Liluashvili added.