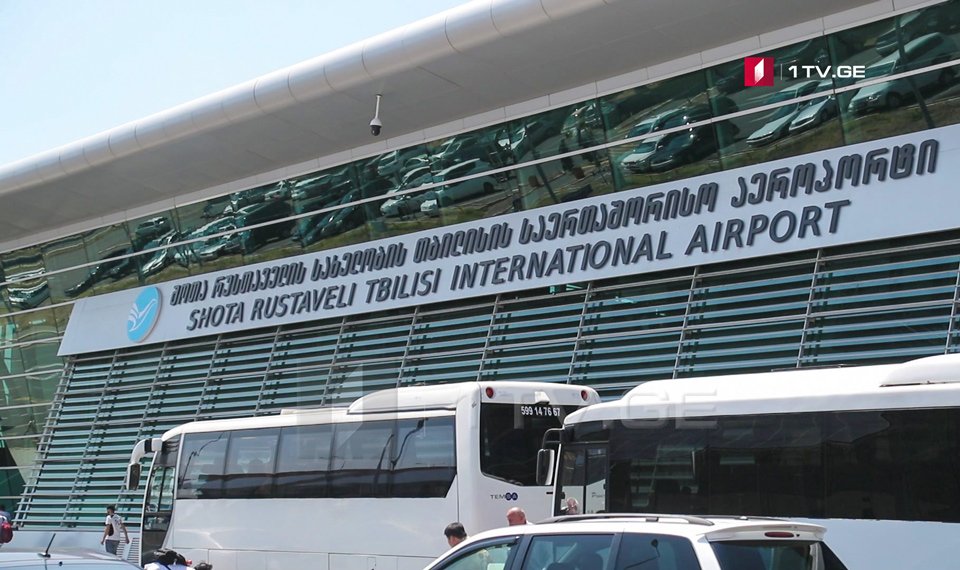 Special flight from Paris brings 176 Georgian citizens back home
The Georgian government continues the process of the gradual return of Georgian citizens to their homeland. 176 people returned home by special flight Paris-Tbilisi. The Ministry of Economy and Sustainable Development of Georgia released this information.
According to Ministry, the passengers underwent thorough medical checking at the airport and were transferred to quarantine spaces where they will stay for 14 days under the observation of medical personnel.
As part of the preventive measures against the spread of coronavirus, by the decision of the Coordinating Council of the Government and the resolution of the government, the Tourism National Administration of Ministry of Economy arranged quarantine spaces at 104 hotels across Georgia. There are 5717 people placed at quarantine spaces.