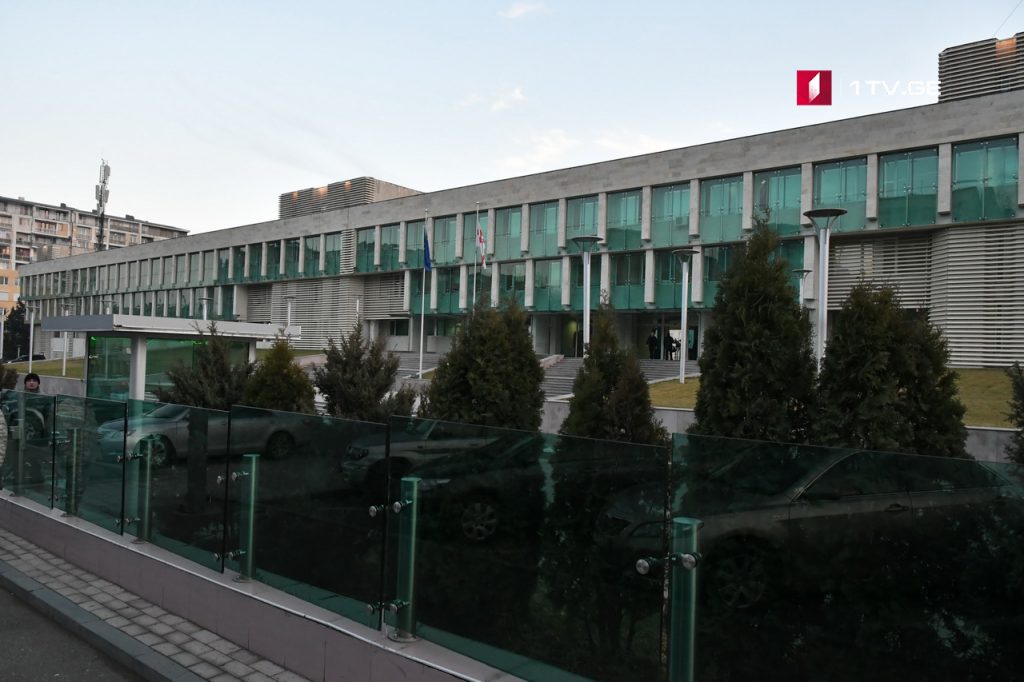 Illegally carried out flight detected in direction of occupied Tskhinvali region
An illegally carried out flight by a jet of the Russian occupational forces was detected today (September 24) in direction of the occupied Tskhinvali region – State Security Service reports.
The State Security Service says that the hotline is activated, and co-chairs of Geneva International Discussions and EUMM to Georgia are notified about the fact.
The latest developments at Chorchana village of Khashuri Municipality will be discussed at the next round of Geneva International Discussions planned to take place in October.