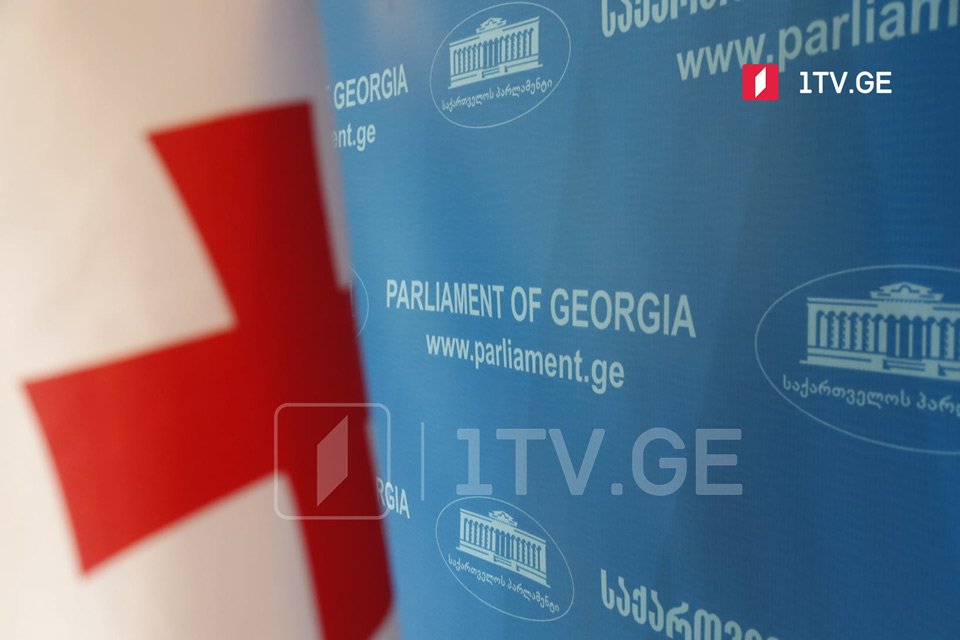 Speaker, opposition meet over Public Defender election
Georgian Parliament Speaker Shalva Papuashvili and the opposition parties are holding a meeting over Public Defender election regulations, endorsed with 83 votes last week.
Following the Parliament's approval, Papuashvili pledged to consult with the opposition parties until a nine-member special assessment working group was established to check the eligibility of candidates for the Public Defender's post.
The attendees are now reviewing the specific election criteria that will be later inscribed in the Speaker's decree.
The United National Movement, Lelo, Citizens, Girchi, European Socialists and For Georgia are among the opposition parties, with Strategy Agmashenebeli only non-attending the meeting as they don't want to participate "in the farce".
Last Friday, the Georgian Parliament passed the draft law on Public Defender election regulations in the third reading.
The said amendments ensure high transparency of the selection process and the broad involvement of civil society, the legislature explained.