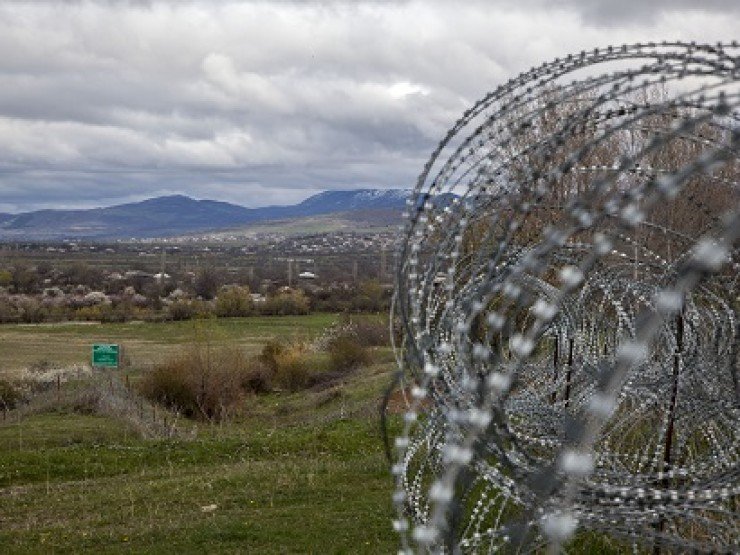 "South Ossetia" to increase fine for "illegal border crossing"
The de facto parliament of the occupied region of South Ossetia will discuss a draft law on the administrative penalty for crossing the so-called border at the nearest session, – the press office of the de facto parliament reports.
The draft law has already been approved by the de facto government. According to the draft law, the fine for crossing the so-called border will be increased to 20 thousand rubles.
"The draft law increases the penalty for violation of the state border, as the amount of the fine is not effective and does not help reduce the number of violations," – said the so-called MP Sergey Kharebov.
He also said that the increase in the amount of fine will reduce the number of "illegal crossings" and will increase revenues in the state budget.