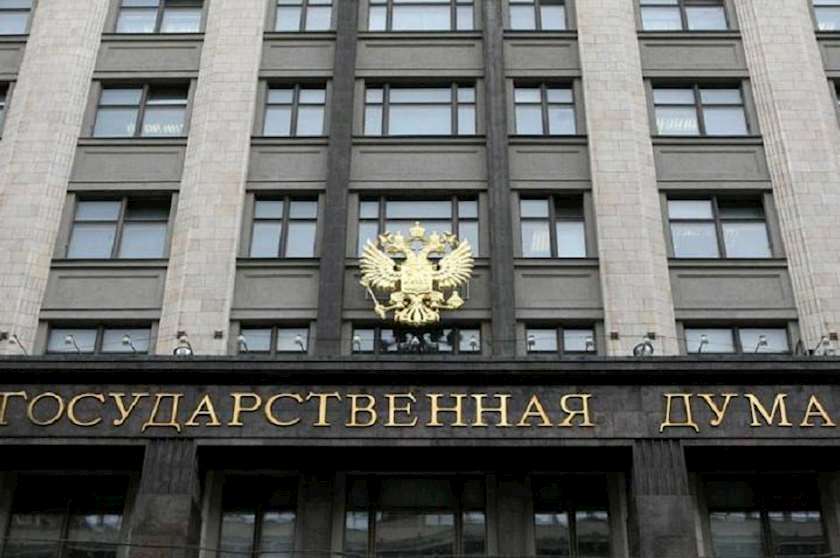 Russian President submits bill on dual citizenship between occupied South Ossetia and Russia
The Russian President Vladimir Putin submitted the bill on dual citizenship between Georgia's occupied region of South Ossetia and Russia to the State Duma.
The document states that citizens of one side have the right, without renouncing their citizenship, to acquire the citizenship of the other side.
Russia provides the so-called citizens of South Ossetia the right to apply for Russian citizenship in a simplified manner.