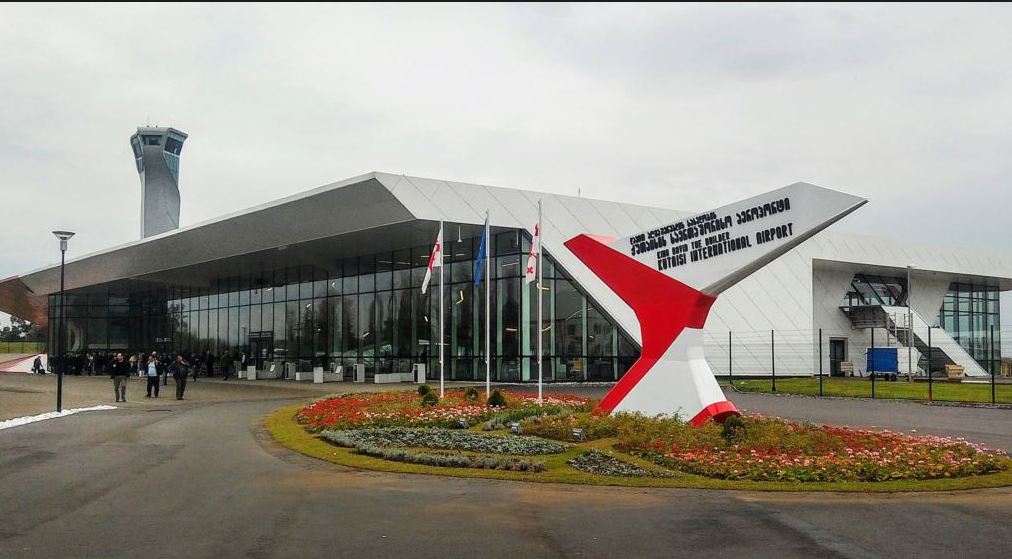 Several flights have been postponed in Kutaisi Airport
Due to   unfavorable weather conditions in Europe several flights have been postponed at the Kutaisi Airport.
Kutaisi airport reported that Wizz Air flight London-Kutaisi W66424 has been postponed due to bad weather and will be implemented today. The plane will depart from London at 11:10 am (London time), and arrive at Kutaisi airport at 20:15.
The schedule of other flights has been changed:
The Kutaisi-Berlin flight W66407, scheduled for December 11 at 6:35 am, will leave Kutaisi at 16:30 and arrive in Berlin at 17:40 (Berlin time).
Airplane will take off Berlin airport on December 11 at 18:10 (Berlin time) and land Kutaisi at 12 December, 01:05 am.
Kutaisi-Milan flight W66411 will depart from Kutaisi on December 11 at 20:45 and landing time is – 11 December, 22:10 (Milan time).
Flight W66412 will depart Milan on December 11 at 22:40 (Milan time) and land Kutaisi Airport on December 12 at 5:45 am.
For more information passengers can contact the Airport Information Service: 0431 23 70 00; 0431 23 70 01.