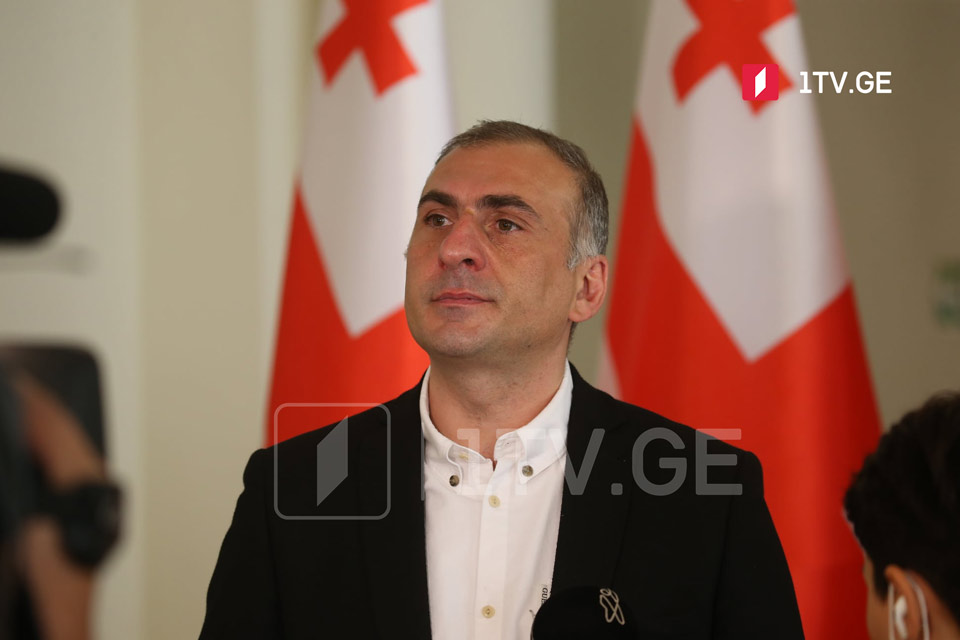 Scale of election fraud not as big as initially seemed, Citizens leader says
"Politicians should have the courage to admit their mistakes. Events revealed that the scale of election fraud was not as big as we initially thought," said the opposition Citizens party leader Aleko Elisashvili.
The Citizens leader claims his party duly admitted this, but others rebuff to do so.
"Three opposition parties, which had commission members at 3,700 polling stations, had to confirm the scale of fraud but they turned their backs on the process," he stated.
Elisashvili says other politicians do not admit it due to the lack of arguments.
"They have run away from the process. It is not right to set up Commissions as it is waste of time," he added.
Earlier today, Election Inquiry Commission presented a conclusion in the parliament, claiming that election shortcomings are linked to the pandemic, technical errors related to the stressful environment, poor competence, and the indifference shown by PEC members.
"The identified shortcomings could not have any significant impact on the final results of the parliamentary elections," the final report reads.
Georgian Parliament set up Temporary Inquiry Commission on 2020 Parliamentary Elections on February 17 this year.