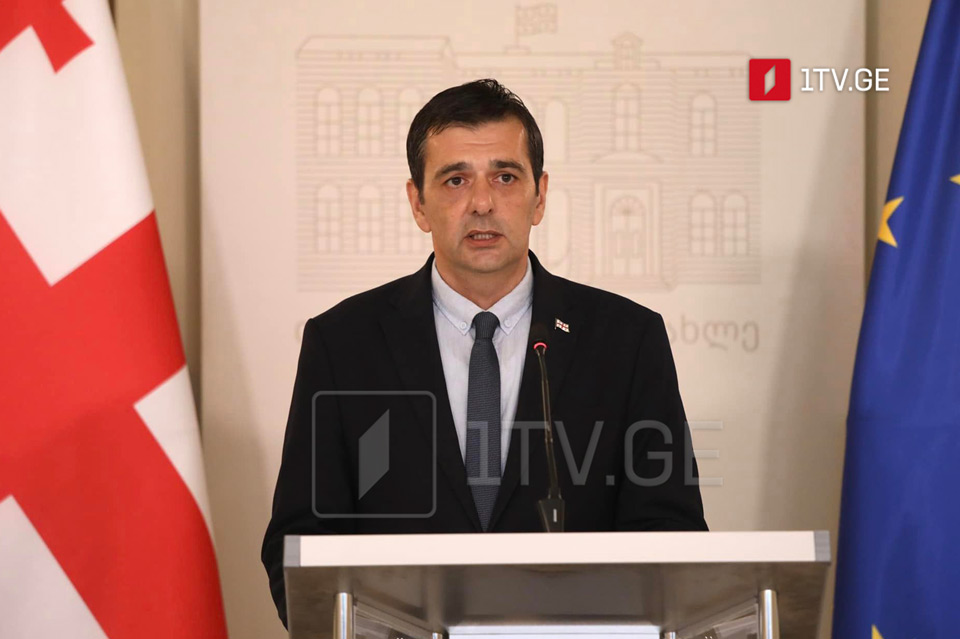 SC assesses threats, informs supreme commander, President's parliamentary secretary says
The co-author of the constitution must know that the President is the head of state, responsible for ensuring the country's unity, national independence and representing the state in foreign affairs. Furthermore, the President holds the role of the supreme commander of the country, Giorgi Mskhiladze, Salome Zourabichvili's parliamentary secretary, stated on Monday.
Mskhiladze's remarked in response to Irakli Kobakhidze's [ruling Georgian Dream chair] statement regarding the Security Council, in which Kobakhidze stated the President should acknowledge that Georgia is a parliamentary republic and that decision-making responsibilities lie with the government.
According to Mskhiladze, the Security Council must assess internal and external threats and report to the Supreme Commander.