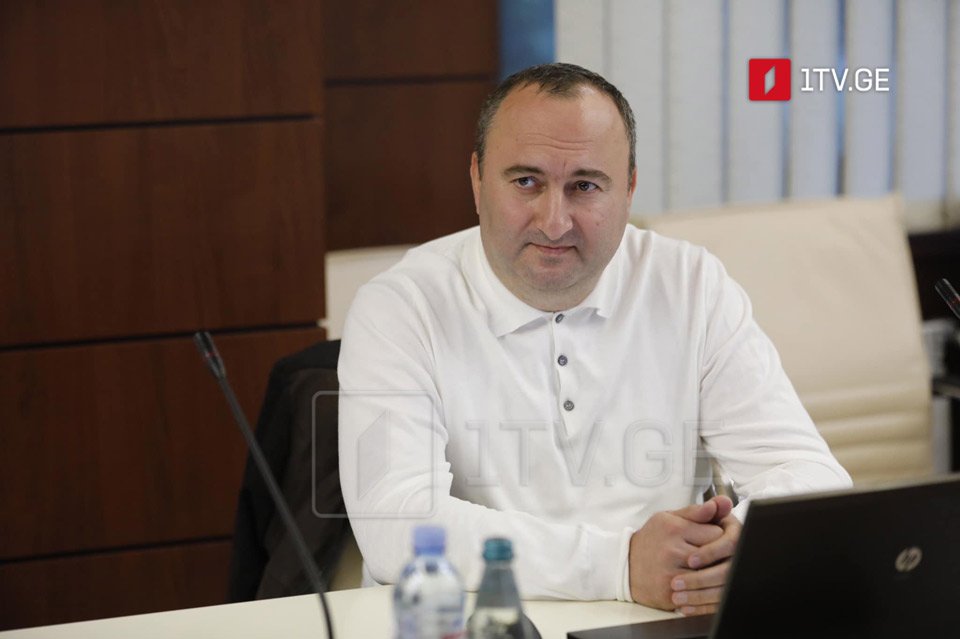 Sanctioned judge Murusidze responds to US Embassy
Levan Murusidze, a Georgian sanctioned judge responded to the US Embassy, which allegedly sent a message to the Georgian judges that if they do not act in the way that is acceptable, the same will happen to them as to Murusidze.
The sanctioned judge said that this message will be doomed to failure. Levan Murusidze expressed hope that a meeting with Prime Minister Irakli Garibashvili would take place.
He said only following a "frank talk with the PM" the judges would decide how to act forward "globally." Murusidze went on to say that many judges had expressed solidarity with him and initiated to hold a meeting to "tell the truth."
According to Murusidze, other judges also believe that the campaign against him is a struggle against the court and judiciary.
"I can say boldly that the intention, whatever it was, to break down and cause a conflict in the court system, will not be successful. There may be some signs, there may be attacks from outside, but I think we will handle it, because I feel that there is unanimity and the right stance in the judicial system. Judiciary should be independent and it should not be obedient to anyone's dictation, even if this someone is the best friend," Murusidze stated.
On 5 April, U.S. State Department sanctioned four judges: Mikheil Chinchaladze, Levan Murusidze, Irakli Shengelia, and Valerian Tsertsvadze, for their involvement in corruption.