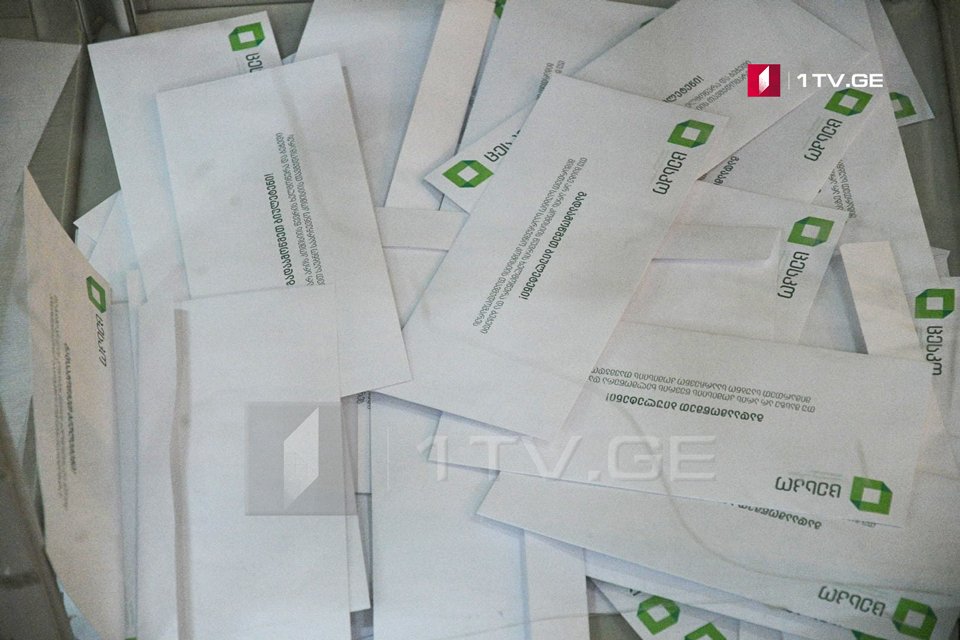 Run-off to be held in Mtatsminda Majoritarian Constituency
The data of election bulletins from all polling stations are counted in Mtatsmina Constituency. Based on data of CEC, the second round of by-elections will be held between "Georgian Dream" candidate Vladimer Kakhadze and candidate of "European Georgia" and "Free Democrats" Shalva Shavgulidze.
After counting all bulletins, the ruling party's candidate Vladimer Kakhadze received 41 percent of votes (6036 votes) and Shalva Shavgulidze –  36.83 percent (5422).
As for other candidates, the votes were distributed as follows:
Germane Sabo – 4,76 %;
Levan Ioseliani – 6,55 %;
Koba Davitashvili – 2,91 %;
Sophio Khorguani – 2,64 %;
Grigol Gegelia – 3,14 %.
The rest candidates received less than 1% of votes.
Parliamentary By-elections was held at Mtatsminda majoritarian election district on May 19.