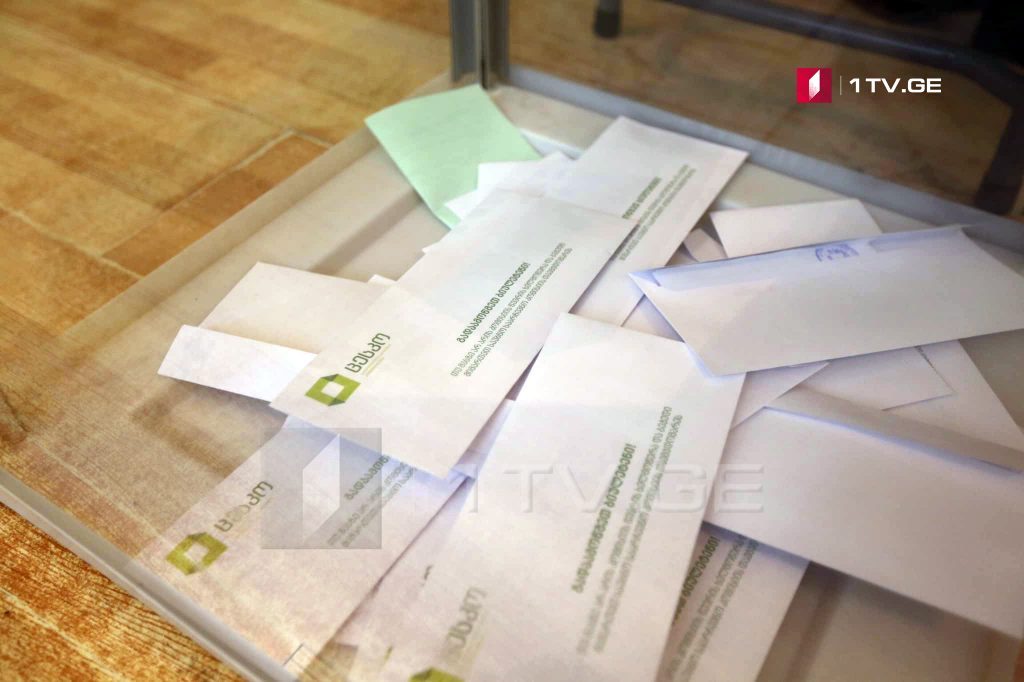 By-election is being held in Mtatsminda constituency
Today, Parliamentary By-elections are being held at Mtatsminda majoritarian election district in Tbilisi.
43,908 voters registered at the constituency. They have to make choice among 20 Majoritarian candidates, 6 of them are nominated by initiative groups and 14 candidates by the parties:
9 – "Free Georgia" – Giorgi Andriadze
13 – "European Georgia – Free Democrats" – Shalva Shavgulidze
35 – "Girchi" – Herman Sabo
41 – "Georgian Dream-Democratic Georgia" – Vladimer Kakhadze
43 – Initiative group – Koba Davitashvili
44 – Initiative group – Sophio Khorguani
45 – Initiative group – Grigol Gegelia.
See the full list on the link .
33 polling stations are opened at Mtatsminda constituency.
In addition, Extraordinary Mayoral Elections are being held in Marneuli, Zestaponi, Chiatura, Zugdidi and Khulo municipalities, as well as Sakrebulo By-elections are being conducted at local majoritarian election districts of Sagarejo, Akhmeta, Adigeni, Zestaponi, Chiatura, Tkibuli, Tskaltubi and Ozurgeti municipalities.