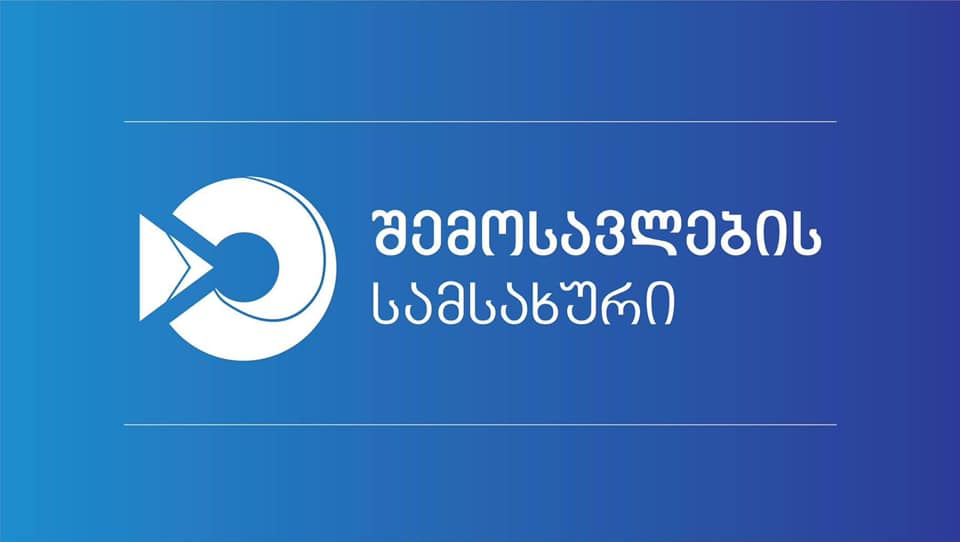 Revenue Service says ship not subjected to international sanctions enters Poti
Revenue Service of the Finance Ministry said a ship sailing under the Russian flag, Calliope, not subject to the international sanctions, entered the Poti port.
The ship carried transit cargo and is undergoing transit procedures. The Revenue Service further noted that it checks the ships and their owners against the internationally-imposed sanctions regularly.