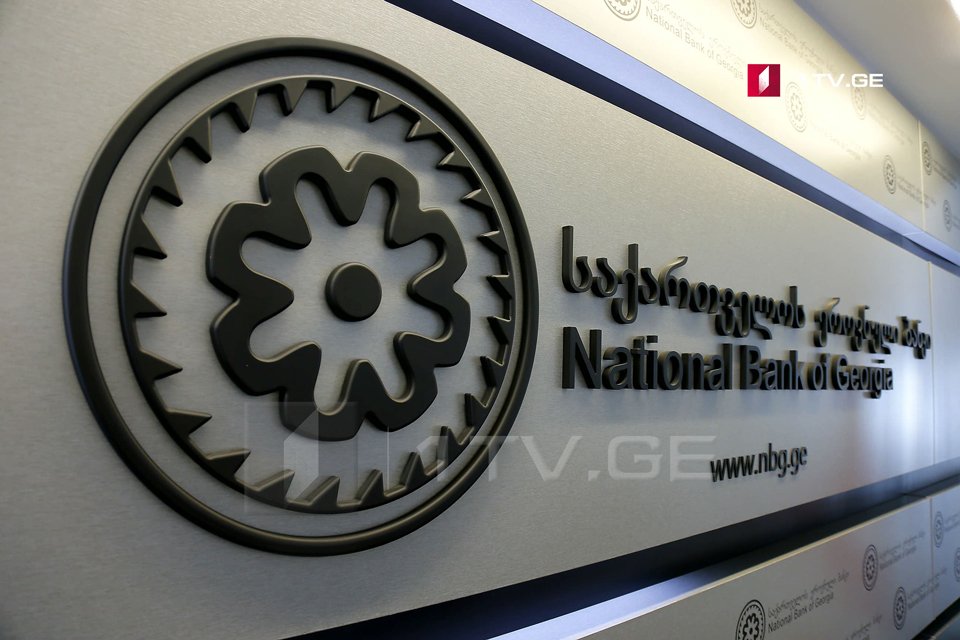 Revenue from tourism sector decreased by 10.6%
According to the National Bank of Georgia, in August of the current year, state revenue from the tourism sector amounted to $ 396.1 million.
In August of 2018, this figure amounted to 442.9 million dollars. Accordingly, in comparison to the same period of last year, revenue decreased by 10.6%.