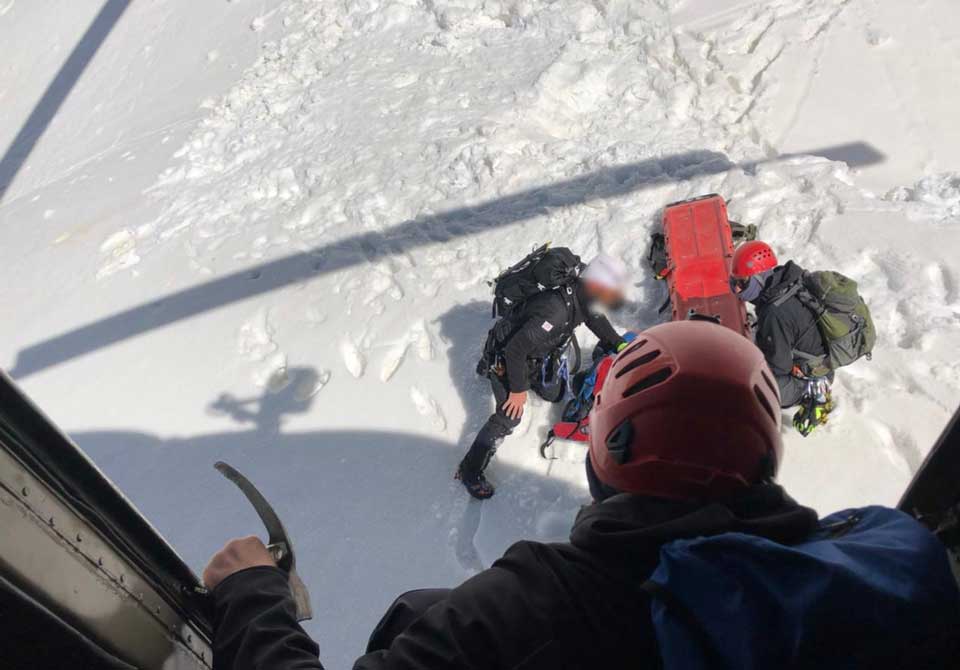 Rescuers found tourist dead in Mestia
Rescuers have found a tourist dead on Guli Pass in Mestia, northwest Georgia, on Monday.
Public Safety Management Center – 112 received a call from the US about a tourist asking for help. According to the caller, the woman accompanying a man fell into the ravine, the Emergency Management Service of the Ministry of Internal Affairs reported.
Rescuers saved a man's life, while a woman found dead during a search-and-rescue operation (SAR) on Guli Pass, the agency added.