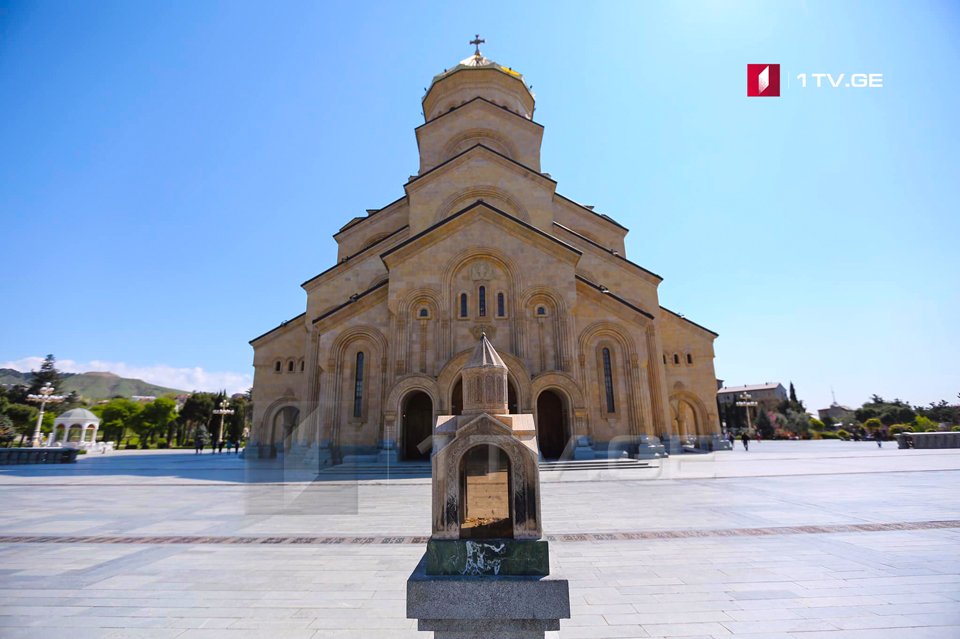 Remains of five people repatriated from occupied Abkhazia
Remains of five identified persons, including two soldiers, were repatriated from the occupied Abkhazia region into the territory controlled by the Georgian central government, the Office of State Minister for Reconciliation and Civic Equality reported.
Public funerals will take place on August 13-14 at the Sameba (Holy Trinity) Cathedral in Tbilisi.
The Interagency Commission is implementing identification and repatriation of persons missing since the 1990s Georgia-Abkhazia and 2008 Russia-Georgia military hostilities at the facilitation of the International Committee of the Red Cross (ICRC).
The Interagency Commission was established on October 24, 2019.