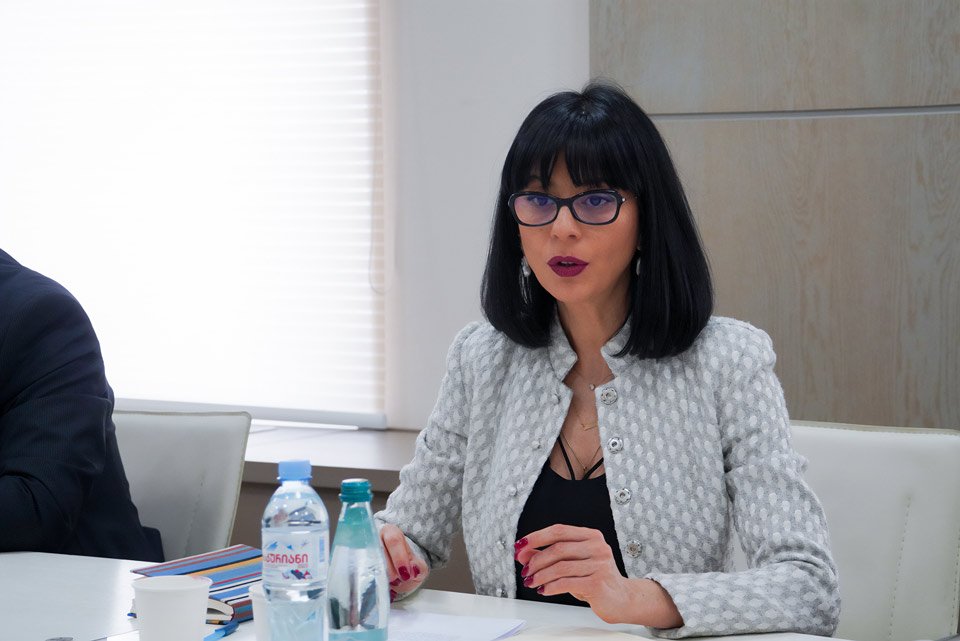 Reconciliation, Civil Equality Minister meets int'l organizations' representatives
Tea Akhvlediani, the Georgian State Minister for Reconciliation and Civil Equality, met with representatives of international organizations involved in implementing humanitarian and trust-building projects in the Abkhazia region.
Akhvlediani expressed gratitude for the international organizations' support and active involvement in the peaceful resolution of the conflict, reconciliation efforts, and engagement initiatives.
The meeting discussed the humanitarian and human rights situation and the standing needs in the Abkhazia region.
International organizations reviewed their past and ongoing projects and future initiatives. Akhvlediani emphasized the importance of reconciliation and engagement policies, highlighting achieved results, future goals, and the need to improve the socioeconomic conditions of the conflict-affected population. She also emphasized the significance of dialogue between artificially divided societies, the restoration of trust, and the promotion of cooperation based on shared interests.