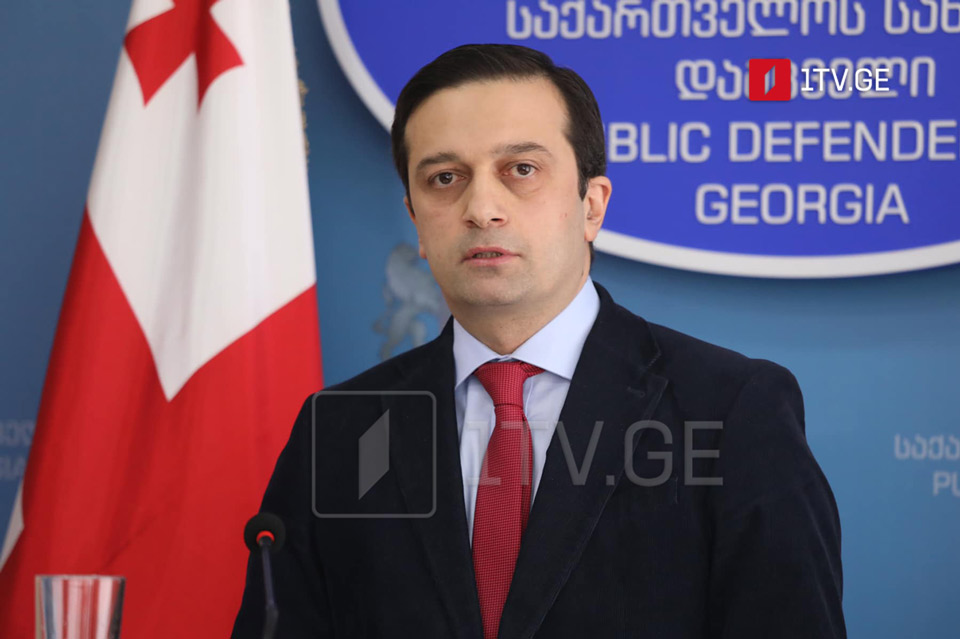 Public Defender to monitor media restrictions issue
Georgian Public Defender Levan Ioseliani said he would mediate with the court in a "friendly format" to monitor the imposition of restrictions on mass media representatives.
"This issue has been appealed in court, and the ombudsman's office will engage as a friend to the court. Media organizations applied to us, and we will submit our grounded opinion on the proportionality of these restrictions," he said.
Following the meeting with Parliament Speaker Shalva Papuashvili, Ioseliani stated he spoke about implementing the Ombudsman's recommendations and defining a working format with the parliament.
"I received consent that cooperation with the Parliament will continue more actively," Levan Ioseliani said.
Georgian Parliament approved the accreditation rule for journalists. Based on the order of Speaker Shalva Papuashvili, two types of accreditations will be issued to reporters: a parliamentary journalist for a 1-year term and a Special (one-time) accreditation.