Public Defender names Izabela Osipova as candidate for member of GPB Board of Trustees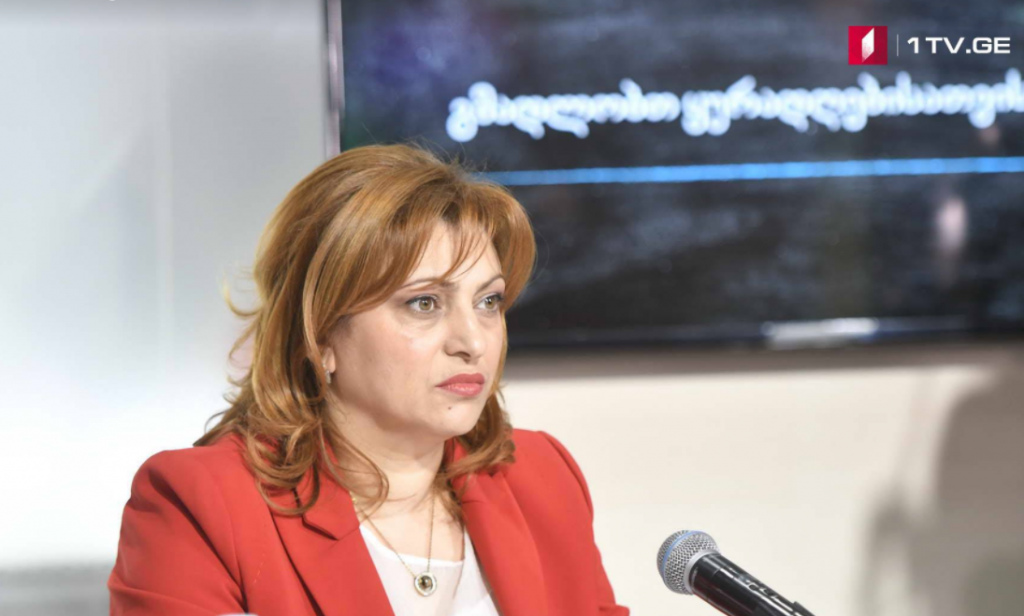 Nino Lomjaria, Georgian Public Defender named Izabela Osipova as candidate for a member of Board of Trustees of Georgian Public Broadcaster (GPB) in accordance with Article 26 of the Law of Georgia on Broadcasting. The regarding information has been published on the web-page of the Public Defender Office.
According to Nino Lomjaria, over the years, in the special and parliamentary reports, the Public Defender has been recommending the presence of representatives of ethnic minorities in the Board of the Public Broadcaster and other representative bodies and emphasizing the importance of their integration in public life and decision-making processes.
"Izabela Osipova is a representative of a national minority. Her candidacy was unanimously supported by all ethnic and religious groups living in Georgia. She has many years of experience and high reputation in the courageous and principled activities in the area of human rights. She is well aware of the challenges in the Public Broadcaster, faced by various ethnic communities, and is ready to defend the interests of the communities.
It should be underlined that Izabela Osipova's candidacy has not been supported by any political party, and accordingly, the Public Defender considers that nomination of a candidate who has no party support, but enjoys confidence of multi-ethnic civil society, will be a step towards ensuring involvement of national minorities in the decision-making process.
Public Defender Nino Lomjaria urges the Parliament of Georgia to support Isabella Osipova. She also points out that a number of worthy candidates are participating in the competition and expresses hope that the Public Broadcaster, together with its Board members, will be able to fully respond to the demands and interests of ethnic, political, religious and other groups for the next 6 years" – the statement released by Georgian Public Defender's Office reads.