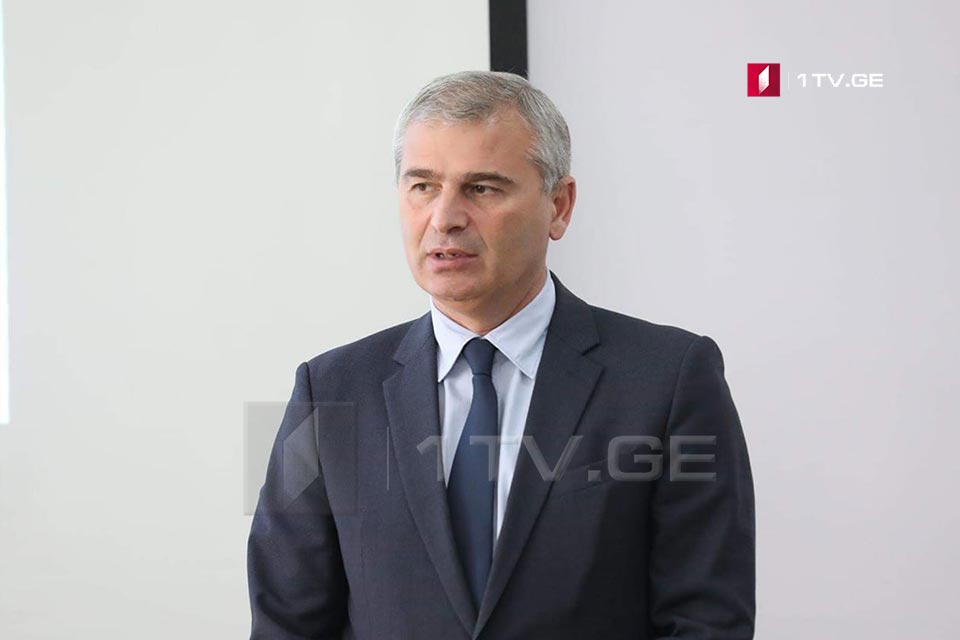 President's decision on candidates for CEC chairperson incomprehensible for GD
The ruling Georgian Dream (GD) party found it incomprehensible the President's decision on the candidates for post of chairperson of the Central Election Commission (CEC). There is no acting CEC Chairman Giorgi Kalandarishvili on this list.
GD members claim that the CEC, chaired by Giorgi Kalandarishvili, held the last two elections in line with the international standards. The elections were given the highest assessment by the international election observers.
According to Irakli Kadagishvili, a GD member, the President's decision has no rational and unbiased explanation.
"President has become a side of the political struggle long ago. Unfortunately, she has lost the main Constitutional duty – neutrality," Kadagishvili said.
Georgian President submitted the candidacies of Tamar Alpaidze and Revaz Egadze, for post of CEC Chairperson to the parliament.