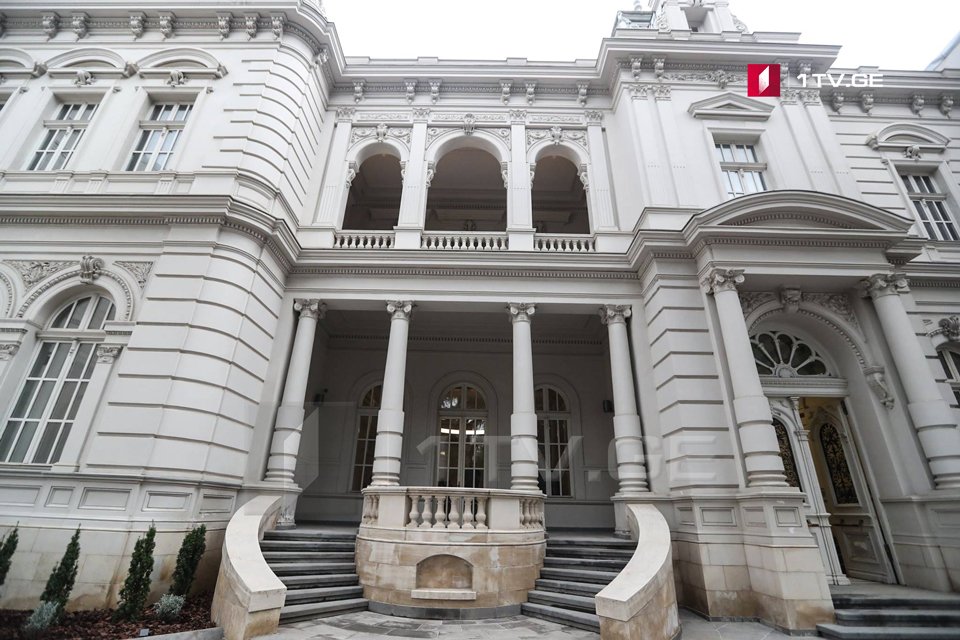 President to veto CEC-related draft, presidential administration says
President Salome Zourabichvili will veto the draft related to the Central Election Commission (CEC) if passed by the parliament, the presidential administration reported.
According to the statement, single-party appointments contradict state interests and the country's European future.
"For the third time, the ruling majority is amending the laws because the president did not nominate the candidates they desired for particular posts. Ambassadors, the NBG board, the chairman, and CEC members are among them. In all three cases, the president's principled stance is motivated by national rather than personal interests. While selecting candidates, the president is guided by their degree of independence and impartiality. The president does not contest their qualifications but considers that single-party selections to such positions are anti-statehood and go against the European future. As a result, the president will veto this law as well," the statement read.
On May 8, the ruling Georgian Dream (GD) party proposed amendments to CEC's chair election procedure. Parliament's Speaker, instead of the President, will select candidates for the CEC chairmanship and membership, as per the bill submitted to the legislature by the parliamentary majority.