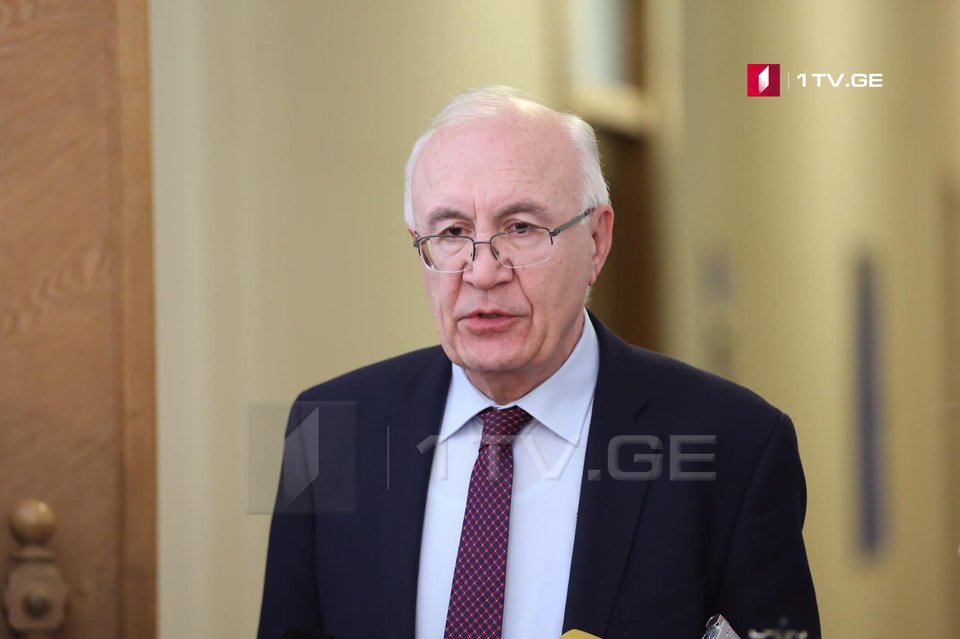 PM's Special Representative Abashidze denies discussing flights resumption with Russia's Karasin
Georgian PM's Special Representative for Russia Zurab Abashidze held a phone conversation with the Chair of the International Committee of the Russian Federation Council, Grigory Karasin.
The matter concerns the so-called referendum planned in the Russia-occupied Tskhinvali region, Abashidze told the Georgian Public Broadcaster (GPB), stressing the resumption of air flights was not among the issues discussed during the conversation.
"Karasin said Moscow is aware of Georgia's negative attitude toward the so-called referendum, assuring that Moscow is not involved. As you know, Kremlin spokesperson Dmitry Peskov made a similar comment a few days ago," Abashidze said.
PM's Special Representative for Russia added no Prague format meeting is upcoming.