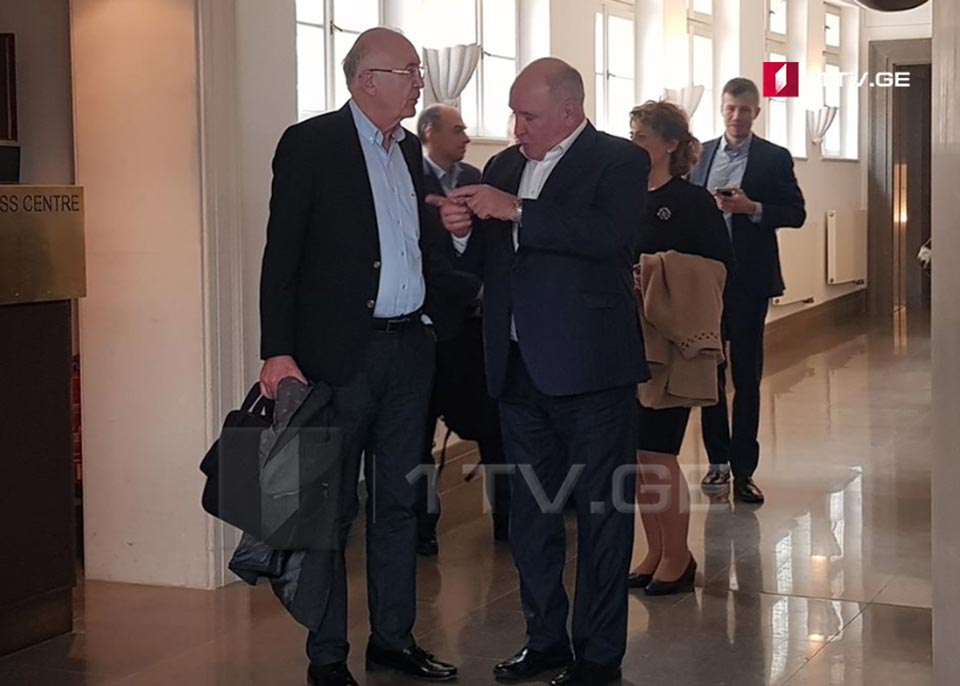 Georgia rebuffs 3+3 format, Georgian PM's envoy tells Russian diplomat
Georgian PM's Special Representative in Relations with Russia Zurab Abashidze held a virtual meeting with Russian Federation Council Senator Grigory Karasin.
The parties reviewed trade, economic, transport, property issues and humanitarian relations, the government's press service reported. Abashidze mentioned the deteriorating humanitarian situation, human rights abuses, including illegal arrests, and the growing militarization. Geneva talks between Georgia and Russia were stressed as the core format for discussing security and humanitarian issues.
According to the press statement, Russia was interested in Georgia's stance over the 3+3 format, while Abashidze underscored that Georgia would not partake.
Speaking of trade issues, the parties reviewed the positive dynamics observed in January-October this year. Trade turnover increased by 21.9% ($ 1,294 billion), while imports increased by 14.3% ($ 812,18 mln).