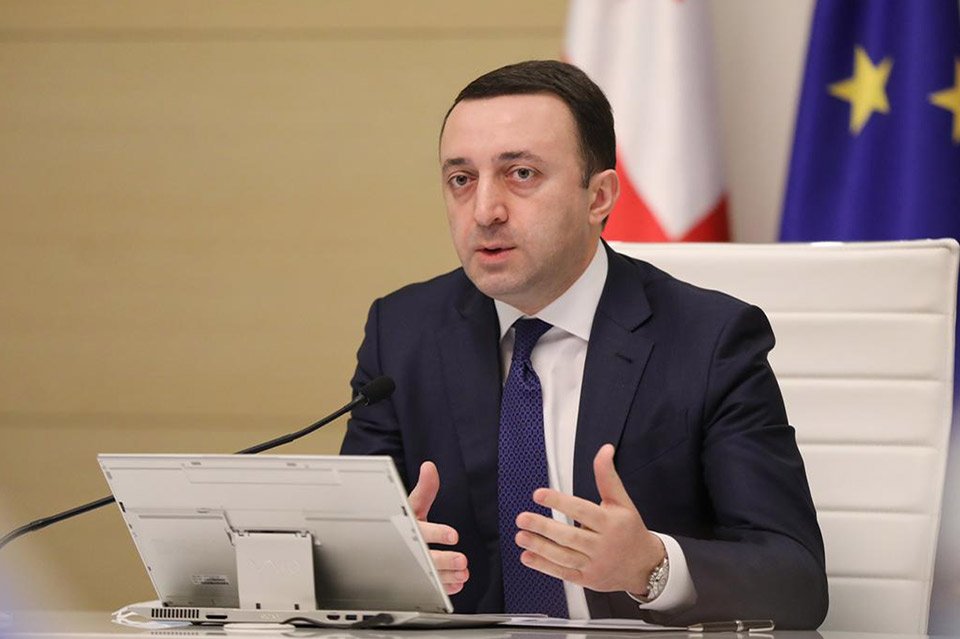 PM deems decision to impeach President as completely justified
Georgian Prime Minister Irakli Garibashvili has expressed his disappointment with the President's decision to go on a foreign visit despite the government's refusal, stressing the President's move constitutes a violation of the Constitution.
Garibashvili pointed out that per the Georgian Constitution, foreign policy is carried out by the Government, and the President can only engage in foreign policy when authorized by the Government.
"Approximately a month ago, I sent an official refusal to these visits, and here I would like to present our argumentation. The President made negative remarks about the Georgian government. The most disturbing thing is that she said Georgia did not deserve candidate status last year. After that, we lost credibility with her. This undermined the government's motivation to grant her authority for foreign visits. The decision taken by the ruling party was justified because it is regrettable that the President of Georgia is openly violating the law. During such times, it is crucial for leaders to set an example and uphold the law," the PM said.
The Political Council of the ruling Georgian Dream (GD) party decided to launch an impeachment procedure against President of Georgia Salome Zourabichvili, GD Chair Irakli Kobakhidze announced at the briefing on September 1. Kobakhidze said the President violated the Constitution by starting visits to foreign countries without the government's consent.