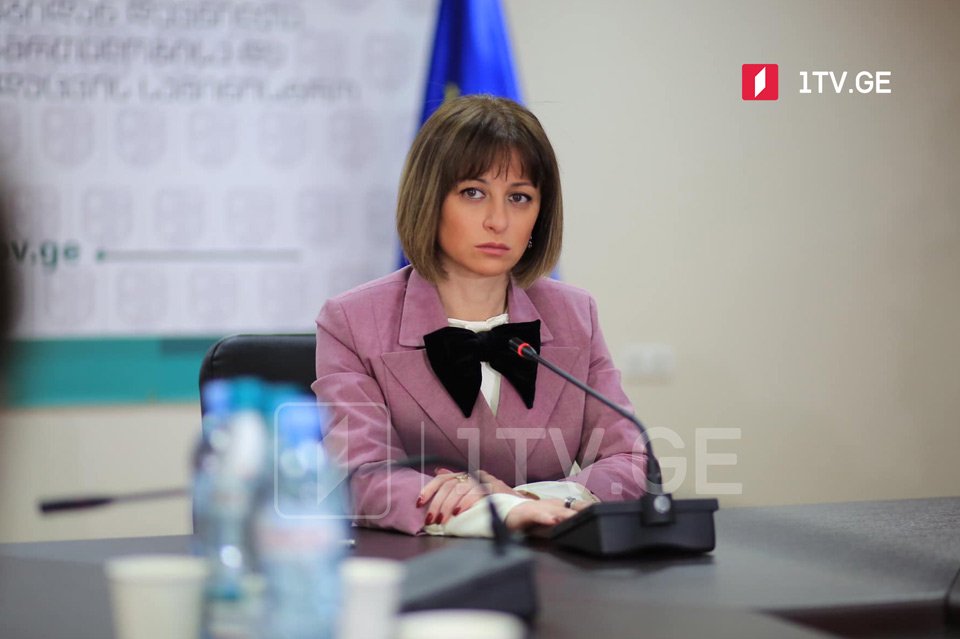 People aged 18 and above admitted to Sinopharm jab
People aged 18 and above will join the immunization process. The age group will be admitted to the Chinese Sinopharm jabs, said Ekaterine Tikaradze, Minister of Health.
The Immunization Council met on Tuesday. According to Tikaradze, the Council guided with the international experience. It greenlit Sinopharm as being a safe vaccine for people aged 18-60.
Tikaradze further informed that the group of 100 medical personnel underwent training to administer an immunization. Seventy-eight centres will supplement the network of medical institutions where vaccination is possible.
Registration for the Chinese Covid-19 Sinopharm jabs will begin on Tuesday. The immunization process will kick off on May 4. Sinopharm is the third available Covid-19 vaccine for the Georgian population after AstraZeneca and Pfizer.