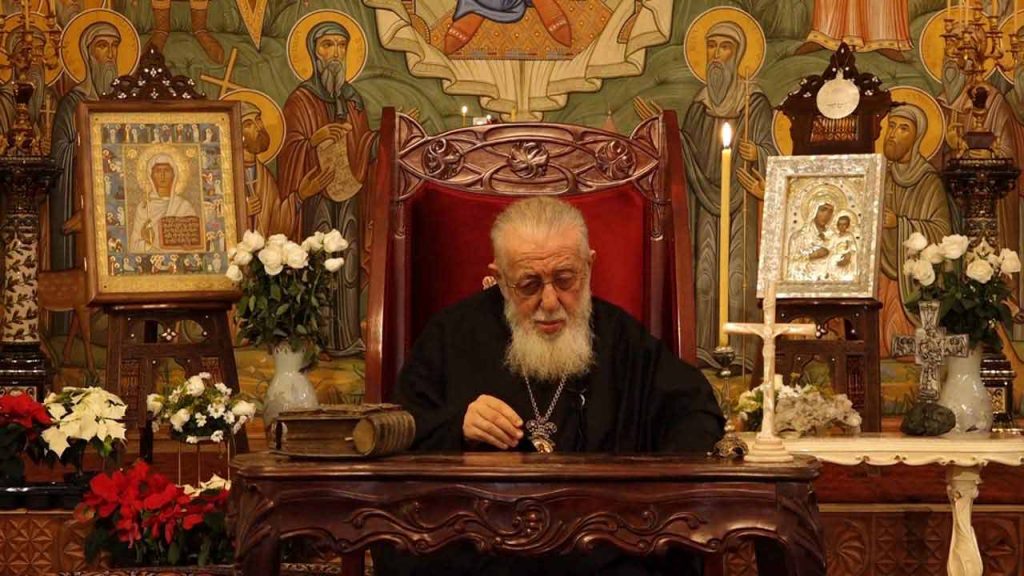 Patriarch: We ask God for peace, joy and we hope for better future
Catholicos-Patriarch of All Georgia, His Holiness, and Beatitude Ilia II congratulated the Georgian people on the New Year.
"We ask God for peace and joy. This life is changeable, and we look towards the future with hope. God loves man, the human deeds must be virtuous and kind. Happy New Year and Merry Christmas! We must not lose hope. God is with us, be blessed and happy from Heavenly Father," Ilia II said in his congratulatory address.