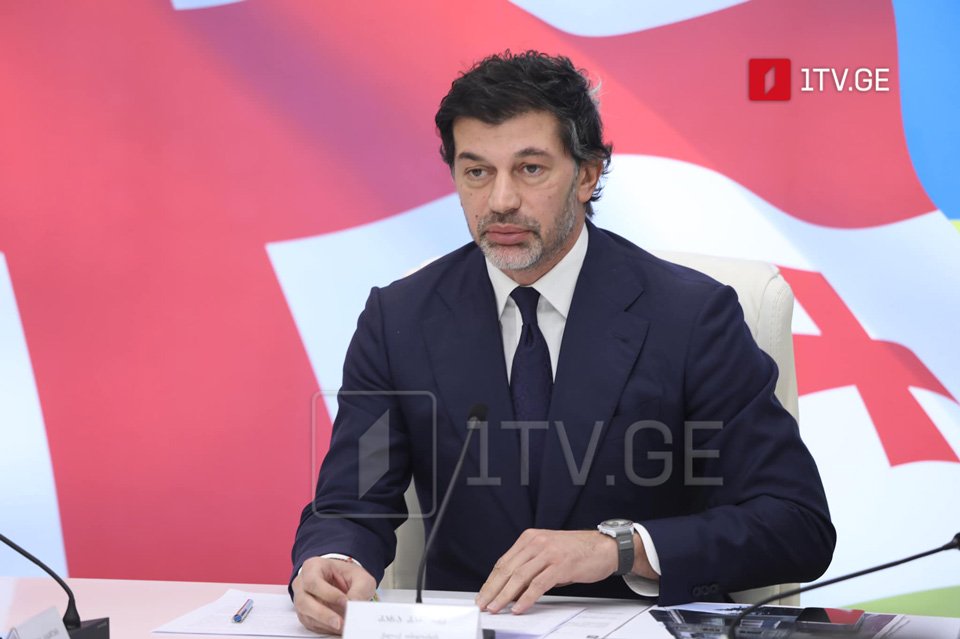 Tbilisi Mayor warns against disturbing New Year's celebrations
"We will allow nobody with dark, malicious intentions to disrupt the New Year's and Christmas festivities in Georgia and Tbilisi," Tbilisi Mayor Kakha Kaladze stated.
According to Kaladze, certain events merit specific festivities; the New Year is one of these occasions.
"The world is facing serious challenges today, and our region is no exception. Despite this, everyone makes an effort to create opportunities to enjoy Christmas and New Year. We have recently heard some revolting political remarks. I can only tell you that no one will be allowed to disrupt the Christmas and New Year's celebrations in Georgia or Tbilisi," stated Kakha Kaladze.