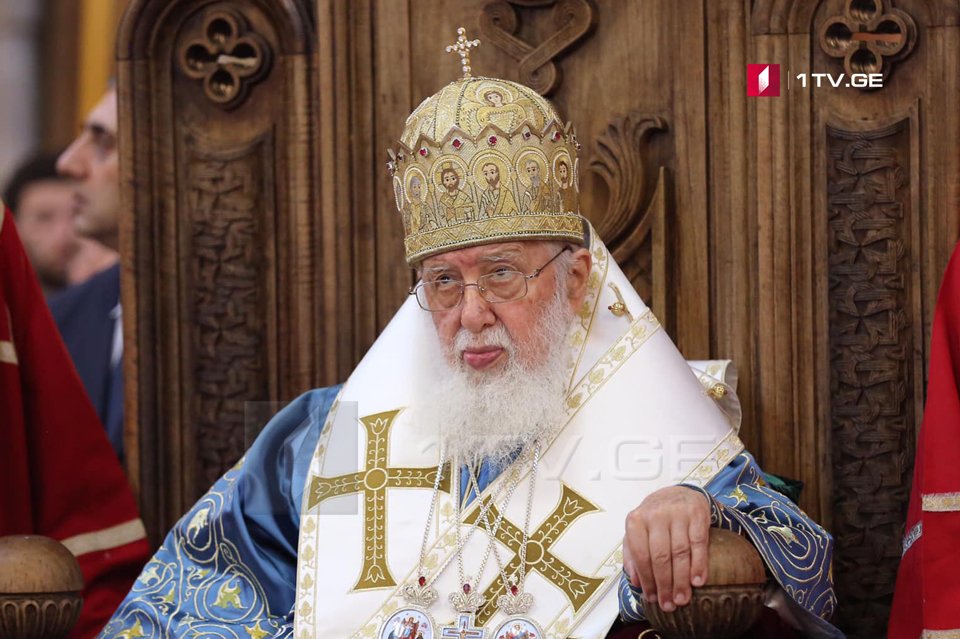 Patriarch, clergy vaccination not to be determinant for others, Ilia II says
Catholicos-Patriarch of All Georgia, His Holiness and Beatitude Ilia II echoed the controversial stands in the society regarding immunization.
Ilia II said vaccination should be voluntary, and only specialists should be the ones to inform citizens.
According to the Patriarch, no one should judge or insult others over the vaccination issue. Patriarch's vaccination could not set an example for others to follow.
"Whether the Patriarch gets the jab or not, it cannot be a determinant for others. Neither positive nor negative attitude of the clergy towards vaccination can be an example because the issue concerns the medical field, requires an individual approach and is beyond our competence," Ilia II claimed.
Georgian Patriarch urged everybody to follow the pandemic-related regulations. He cited the February 11th resolution of the Holy Synod, which reads: "Georgian Orthodox Church (GOC) greatly appreciates the kindness that medicine brings to the human health protection in general. But GOC cannot take responsibility for the promotion of vaccination, as it is the competence and responsibility of health workers."
GOC press service released the Patriarch's statement on the social network.