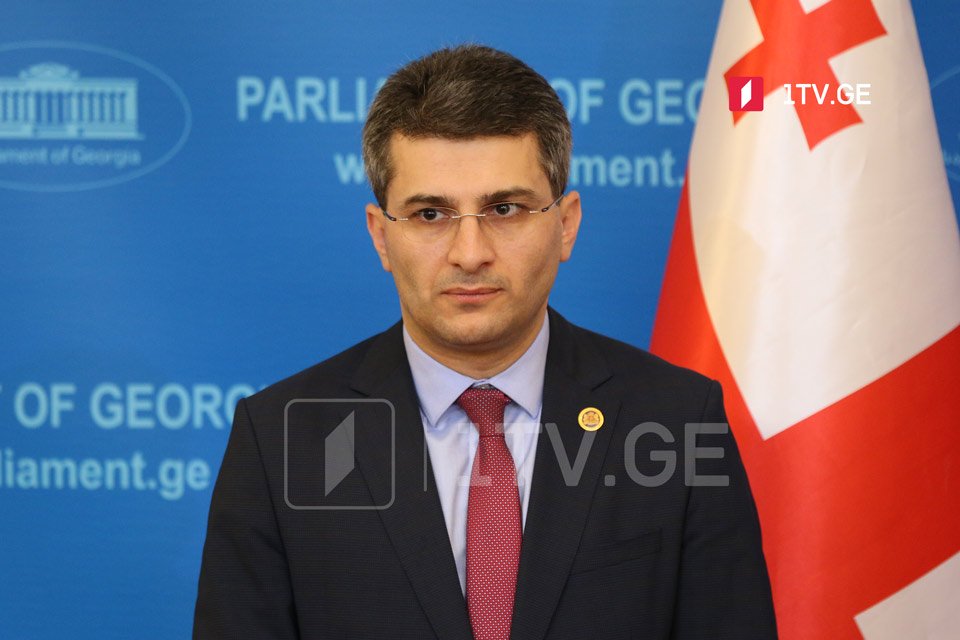 Parliament to send de-oligarchization bill to Venice Commission
Georgian Dream Faction Chairman Mamuka Mdinaradze says that the ruling party will send the bill on de-oligarchization to the Venice Commission.
According to him, parliament will not consider the draft in the third reading and will send it to the Venice Commission for legal assessment.
Mdinaradze claims that communication with the Venice Commission revealed that the information about recalling or returning the Ukrainian bill is false, adding that "the Commission will present its opinion to the Ukrainian Parliament next year."
"The European Union Commissioner for Enlargement, Oliver Varhelyi, has urged us to send the bill to the Venice Commission. EU Ambassador to Georgia voiced the same request through the media and in person.
We have decided to send the bill to the Venice Commission for a legal opinion since we respect our friends' request and don't see any problems, as well as to avoid suspicions and allegations," he declared.