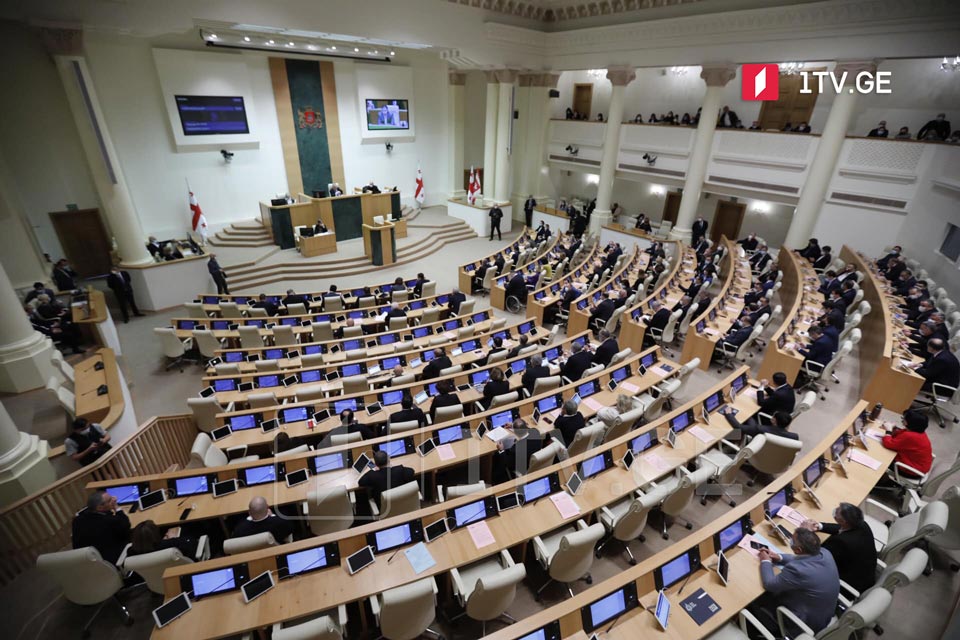 Parliament to open autumn session on September 7
Georgian Parliament's autumn session will open on September 7 and close on December 17.
GPB First Channel has learned that the plenary sessions are planned for September 7-8. Although, the legislative activity will be passive due to the ongoing pre-election campaign.
The local elections are scheduled in Georgia for October 2.