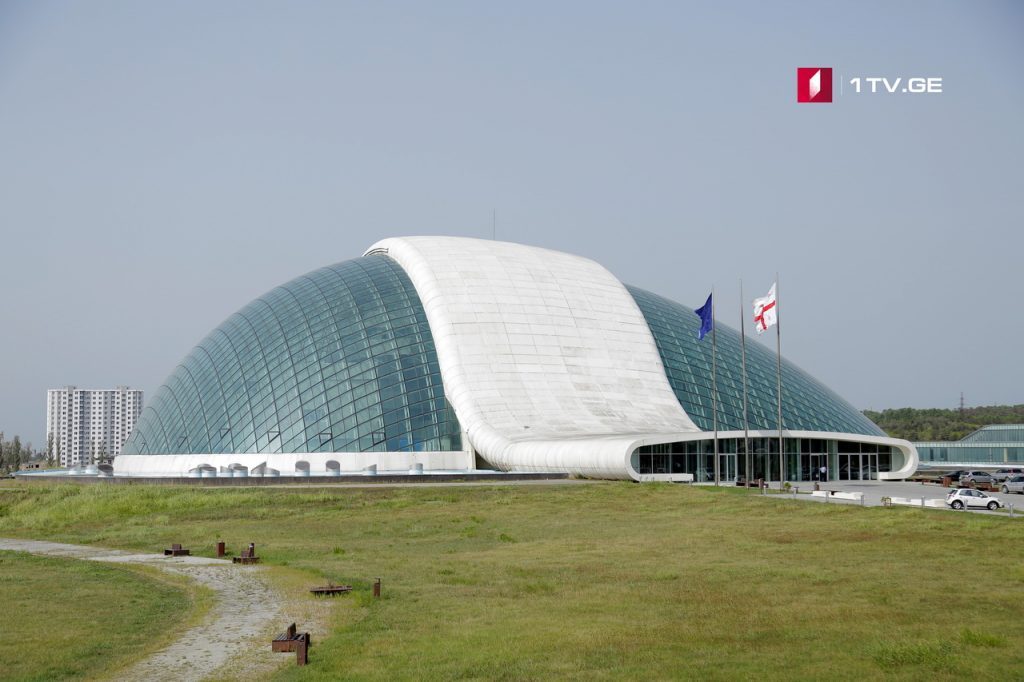 Parliament to discuss Constitutional changes with first reading
The Georgian parliament will vote for Constitutional changes with the first reading during today's plenary sitting. The changes need support of 113 lawmakers to be approved.
The proposed changes envisage abolishment of so-called bonus system for 2024 and admission of one-time formation of election blocs by political parties.
Changes will also refer to items regarding religion and Constitutional Court in the main document of the country. The parliament will adopt new Constitution during the spring session.